With their roomy interior, improved safety features, and versatility, SUVs take the lead among other automobile configurations for families. For example, families have discovered that these multifunctional and powerful cars are the ideal match for their dynamic lifestyles that require dependability and flexibility. Drive the children to school, visit a supermarket to buy groceries, or take a journey to the mountains—whatever the task, a family SUV will tackle it.
Determining which SUV is best suited for a family's needs can be challenging due to the huge selection on the market. AutoBidMaster has gathered a list of the top ten SUVs for families based on their safety features, spaciousness, fuel efficiency, and overall performance.
You can always register on our website and place a bid on the top-notch used SUVs for sale, saving up to 40% of the price compared to brand-new vehicles. Don't miss a chance to get the most beneficial offers and check out our inventory to discover more used cars!
The Best SUVs for Families
If you need a spacious car with modern road safety features, consider the following SUV models:
Honda CR-V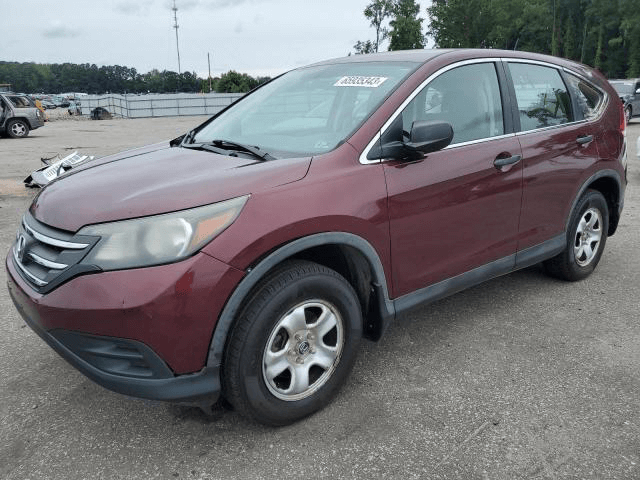 This is one of the best SUVs for families, offering outstanding performance and high comfort. The Honda CR-V is a reliable and practical option. It has remarkable fuel efficiency and a low price. Its roomy cabin and comfy seating provide adequate space for the driver and passengers to relax on lengthy travels. The CR-V also has modern safety features like lane-keeping and adaptive cruise control, making it a good choice for families.
Find your next Honda CR-V with AutoBidMaster with only a few clicks!
Subaru Outback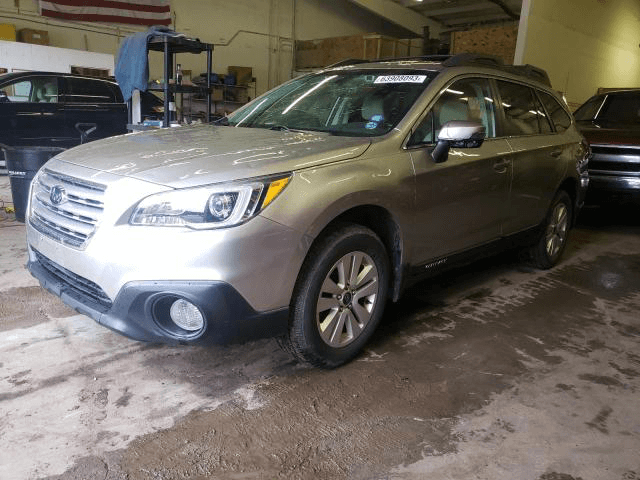 This is a one-of-a-kind vehicle with high clearance on our list that combines the best features of an SUV and a station wagon. With the Outback model, families can comfortably handle varied terrain while staying safe on the ride thanks to the car's AWD system and excellent safety features like EyeSight Driver Assist Technology. This SUV is known for its practicality, safety, and outdoor adaptability, making it a popular choice among those looking for a dependable and capable crossover SUV.
Run through our online car auction inventory for available Subaru Outback models and get one by placing your winning bid!
KIA Telluride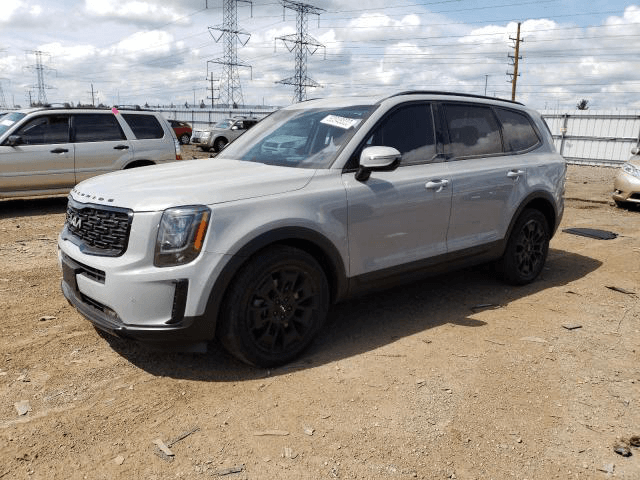 Another one of the safest SUVs that families can consider for an excellent driving experience is the KIA Telluride. This model has a well-appointed and spacious cabin with third-row seating for up to eight people. The Telluride also stands out with a great selection of safety features, including a blind-spot monitor, a lane-keeping assist system, and automated emergency braking, making it a good choice for families with small children. Furthermore, Telluride is dependable because of its high dependability ratings and solid guarantee.
Browse the KIA Telluride used vehicles in our online car auction inventory and win one for your perfect ride!
Mazda CX-5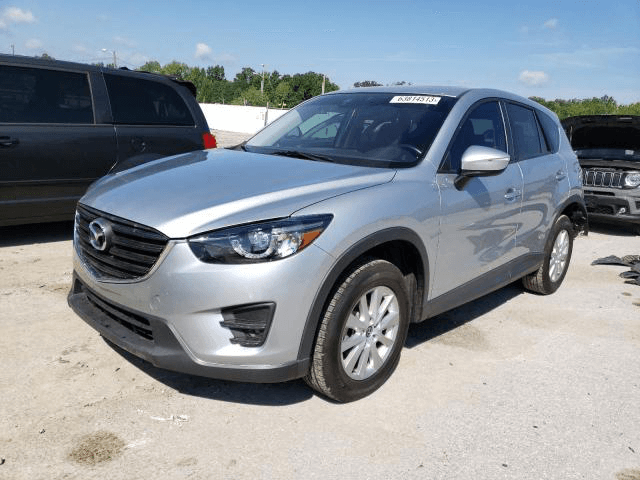 Here, we have an excellent solution for families looking for a neat, compact, but powerful SUV. The Mazda CX-5, with its elegant appearance and exciting driving dynamics, provides a comfortable and entertaining driving experience for both the driver and passengers.
Inside this tiny SUV, you'll find high-quality interior materials and a smart infotainment system contributing to its overall attractiveness. Furthermore, the CX-5 includes robust safety features like blind-spot monitoring and rear cross-traffic warning, making it a dependable car for families.
Browse the impressive Mazda CX-5 listings on our auction website and pick up the vehicle of your dreams at a fraction of the price.
Ford Explorer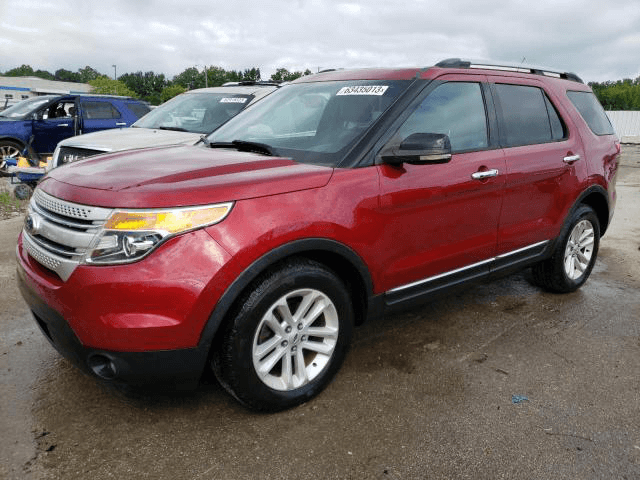 Another popular option that will cater to the needs of a family is the Ford Explorer. It has three rows of seats for up to seven passengers and a lineup of available engine options, including turbocharged four-cylinders and V6 engines. Advanced safety technology, including adaptive cruise control and a lane-keeping assist system, is also included in the Ford Explorer's standard equipment.
Also, this midsize SUV has an upmarket and comfy interior with a great infotainment system. The Explorer is perfect for families that enjoy outdoor activities. This Ford model has lots of cargo room and good towing capabilities that will be handy in the countryside or on off-road rides.
Take a closer look at what Ford Explorer used cars you can win at the AutoBidMaster online auctions with just a few clicks or smartphone taps!
Volvo XC90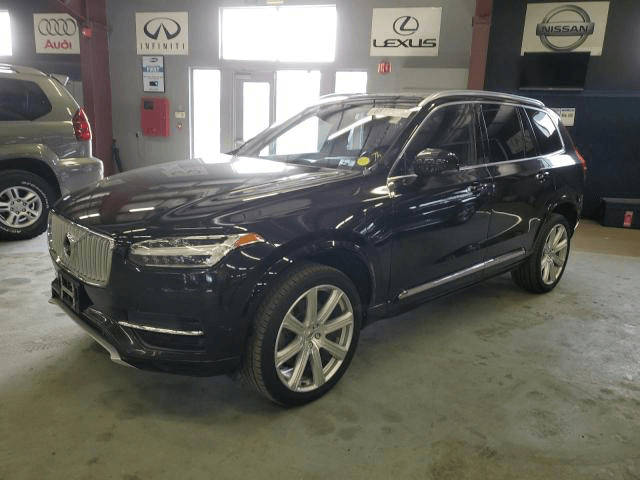 This car is an excellent choice for individuals looking for a premium family SUV. The XC90 provides a top-notch driving experience thanks to its modern safety features. For example, the vehicle has Volvo's Pilot Assist technology installed. This allows for semi-autonomous driving, making the car a good choice for long road trips. Furthermore, the XC90's roomy cabin enables the entire family to ride in luxury and comfort.
To have this great family SUV at your home, register and bid on the Volvo XC90 auction lots presented at AutoBidMaster.
Toyota RAV4 Hybrid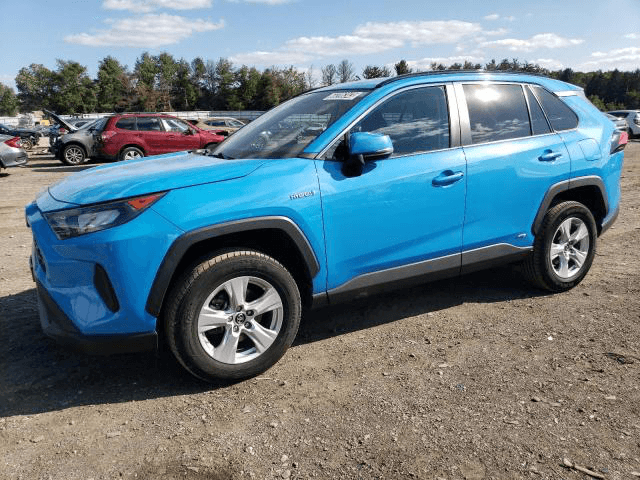 If fuel economy is essential to your family, the Toyota RAV4 Hybrid is the best solution. The RAV4 hybrid SUV engine provides excellent fuel efficiency while maintaining a roomy interior for passengers and excellent load capacity. The RAV4 model also has standard safety technologies, including automatic emergency braking and lane departure warning, ensuring your family's safety on every trip.
Check out the Toyota RAV4 Hybrid cars up for online auto auction on our website and choose whichever option suits your needs.
Chevrolet Traverse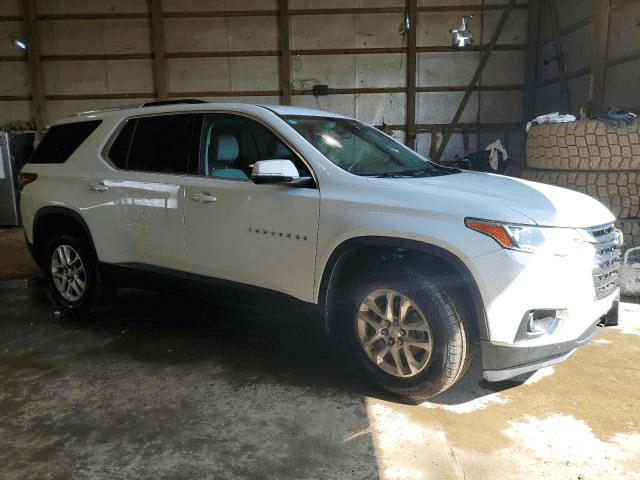 This midsize SUV has an interior made of high-quality materials. The Traverse is also great for families and individuals who need a lot of luggage capacity. It usually accommodates seven to eight passengers in three rows of seats. You can also have adaptable seating combinations to meet various cargo and passenger requirements.
The Traverse is well known for its comfortable ride. It also has a user-friendly infotainment system and controllers, along with different useful safety features like automatic emergency braking, making it a safe and reliable choice. Depending on the model year, it may be equipped with different engine options, including V6 powertrains that provide a good mix of performance and fuel efficiency. The Chevrolet Traverse is popular for individuals looking for a flexible and family-friendly SUV.
Please take a closer look at the Chevrolet Traverse vehicles featured in our online auto auctions and make your choice for an affordable SUV.
Subaru Ascent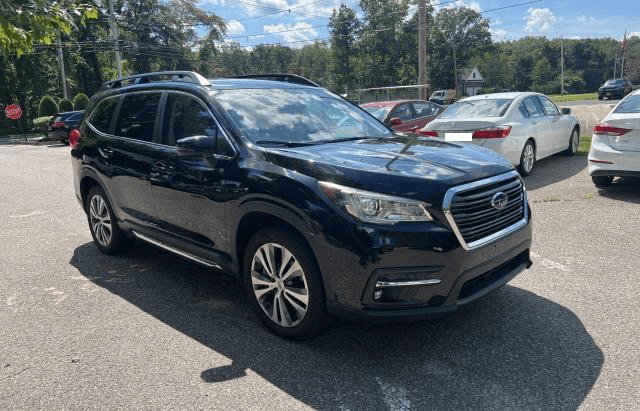 The Subaru Ascent is an excellent SUV for families that value safety and functionality. It has the Subaru EyeSight suite of safety features, which includes pre-collision braking and adaptive cruise control. The Ascent model has plenty of cargo room and three rows of seats, so families can carry all they need. Standard all-wheel drive technology from Subaru adds stability and grip, making it appropriate for various driving conditions.
See what Subaru Ascent options we offer in our online car auctions and place your bid to win a well-maintained vehicle.
Toyota Highlander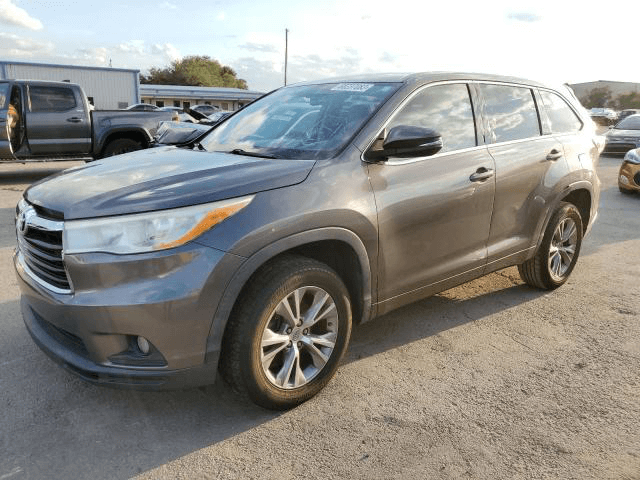 Here, we have another excellent option for families. The Highlander model offers a relaxing driving experience thanks to its high-quality interior and smooth ride. It also has a slew of safety features, like blind-spot monitoring and rear cross-traffic warning, to protect the driver and passengers on the road. The Highlander's three-row seating configuration allows it to accommodate more prominent families while leaving enough space for extra cargo capacity.
At AutoBidMaster, wealso have Toyota Highlander vehicles in our inventory, so you are free to bid on and win them at our online auctions.
Get Your Family SUV With AutoBidMaster!
Buying the appropriate SUV for your family is an important choice. That's why we've provided you with top-notch options that will cater to the needs of even the most demanding motorists. With SUVs on our list, you can look forward to many memorable family adventures on the road.
At AutoBidMaster, you'll find a vast selection of fantastic, repairable used cars for sale. To get one, we invite you to register on our auto auction platform, upload a copy of your government-issued ID or passport to the system, place a security deposit, and then you can bid! Contact us online if you have any questions or requests concerning car auctions. You can also call us at +1 (503) 298-4300 (4:00 AM–4:00 PM PST, weekdays).
We are on a mission to help our customers give a second life to used cars by simplifying auto auctions for all. – AutoBidMaster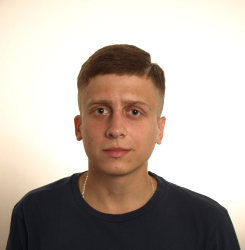 Latest posts by Vitalii Movchan
(see all)