Starting a used pickup truck business can be a successful and relatively budget-friendly option for car enthusiasts who are into the automotive world and have strong business acumen. With an increasing need for dependable and economical vehicles, used pickup trucks offer a potential opportunity for entrepreneurs and side hustlers. However, it takes careful strategy, research, and further steps to meet business needs. This article from AutoBidMaster offers step-by-step instructions on how you can start your used pickup truck business as either a side or main income source.
If you're looking for a reliable used pickup truck, AutoBidMaster is your one-stop destination! Choose your desired vehicle from the 300,000 salvage vehicles for sale at our online auctions. Don't miss your chance—place your bid and hit the road with a dependable and well-maintained automobile.
Popular Pickup Truck Side Hustle Ideas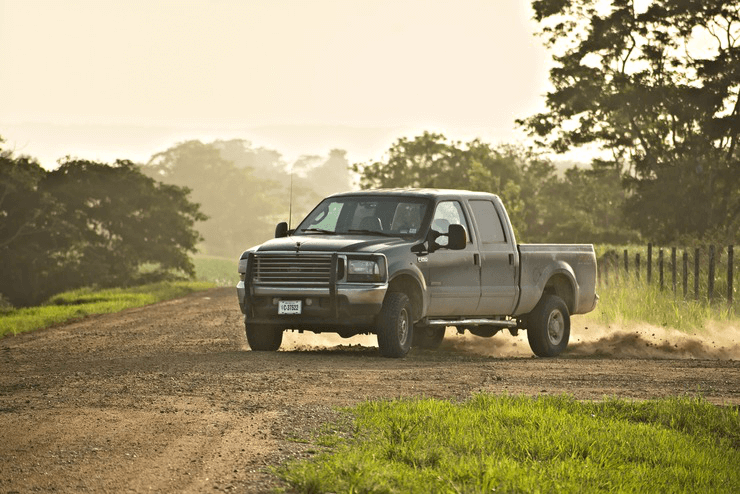 There are a few options to choose from when starting your used pickup truck business. Let's take a look at the most popular ones.
Moving and hauling services
Hauling stuff might sometimes be stressful, but it can be a breeze with the right pickup truck. That's why many people are willing to pay for moving furniture and other large objects. To earn some extra money, you can provide efficient and dependable moving and hauling services with your used pickup truck. Your reliable vehicle can be a valuable asset for those in need of moving assistance, and it's an excellent way to turn your truck into a profitable business opportunity.
Delivery and courier services
Delivery services are in high demand in today's fast-paced society. Your pickup truck may be your ticket to side hustle earnings, whether you're delivering groceries or home appliances. You can move items effectively and make additional money by using your pickup truck. This flexible and convenient gig not only allows you to capitalize on the increasing demand for delivery services, but it also offers an opportunity to turn your vehicle into a valuable asset for your financial well-being.
Landscaping and gardening services
There is also an option for those who are in love with nature and have a pickup truck. To make extra money by working outdoors, consider providing landscaping and gardening services. Reliable used pickup trucks can accommodate a lot of landscaping cargo. Trucks also come in handy when yard debris needs to be cleared. It's a win-win situation since you get to enjoy the outdoors while also earning some additional money. Besides all that, you don't need to spend a fortune on the vehicle with used pickup truck auctions at AutoBidMaster.
Consider these common ways to make money with your used pickup truck and get an exciting new experience while increasing your budget.
Tips for Starting a Successful Used Pickup Truck Business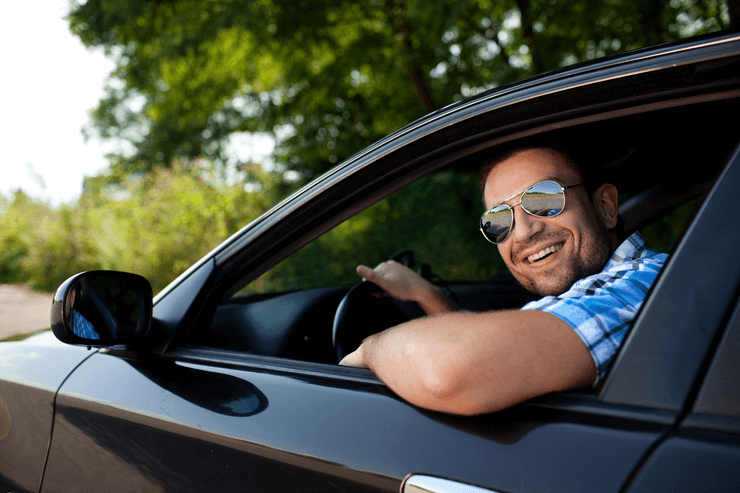 We have a few pieces of advice that will help you start your used pickup truck business. To stand out in the world of pickup truck side hustles, it's crucial to identify your niche. Think about what services you would love to provide that are in high demand in your location. Maybe there's a specific need in your community, such as pet transportation or junk removal. By focusing on a target market, you can tailor your services to meet specific customer needs and become the go-to person for that particular field.
You'll need the necessary equipment and tools to run a profitable pickup truck side hustle. This might include tie-down straps, moving blankets, or even a trailer to increase your transport capability. Investing in these necessities will not only make your work easy but will also demonstrate your expertise and dedication to providing excellent service.
In addition, the state of your used pickup truck also plays a crucial role in the business. Keep your vehicle clean and working smoothly to be ready for new orders. Don't forget about regular maintenance, including technical fluids and tire changes. This will ensure your professional services are provided on time.
In today's digital world, any business, even a pickup truck side hustle, must have a strong internet presence. Create a professional brand that includes a memorable name and logo that symbolize the services you provide. Don't forget to promote yourself online using social media platforms. Engage your audience, display your work, and let your personality come through. Remember that people work with individuals they like and trust.
These simple but essential tips can help you stay on track when doing your pickup truck side hustle, allowing you to have a positive experience while making extra money.
The Bottom Line
Starting a used pickup truck business can be both rewarding and profitable. However, it also requires proper preparation and a smart business approach to increase your income. With determination and these essential steps in mind, you're well on your way to a successful venture in the world of pickup truck businesses. And we at AutoBidMaster are ready to support your striving!
Choose from more than 300,000 vehicles and bid on your desired pickup truck. All you need to do is register on our online auction platform, upload a copy of your government-issued ID or passport, and place a security deposit. If you have any concerns, issues, or questions about online car auctions, our customer support team is always at your disposal to help you. Contact us online or call us at +1 (503) 298-4300 (4:00 AM–4:00 PM PST, weekdays).
We are on a mission to help our customers give a second life to used cars by simplifying auto auctions for all. – AutoBidMaster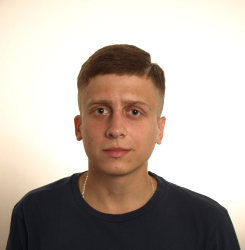 Latest posts by Vitalii Movchan
(see all)