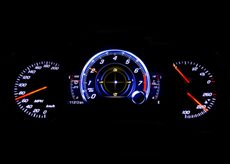 Whether you have a long commute every day or stay closer to home, MPG is one critical parameter that you can't ignore when buying a car. Automobile makers are introducing highly fuel-efficient vehicles in the market, including pick-up trucks. Most new or pre-owned trucks at online truck auctions and showrooms, are gas guzzlers and it takes some searching to find fuel-efficient options. To help, we list five trucks that give you decent fuel economy (21 mpg and higher).

Nissan Frontier 2WD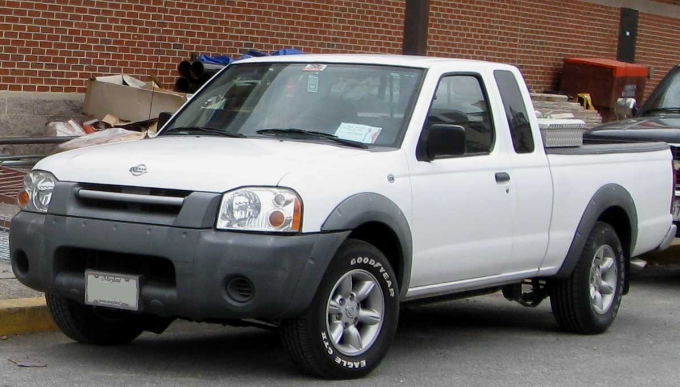 Combined fuel rating: 21 mpg
The two-wheel drive Frontier has seen a few changes since it was first introduced in 2004. The Nissan Frontier 2WD with 4-cylinder gasoline engine and 5-speed manual transmission has fuel efficiency of 23 mpg on highway and 19 mpg in city. If you switch to automatic transmission or a 6-cylinder engine, the combined fuel economy, however, drops to 19 mpg.
Ford F150 Pickup 2WD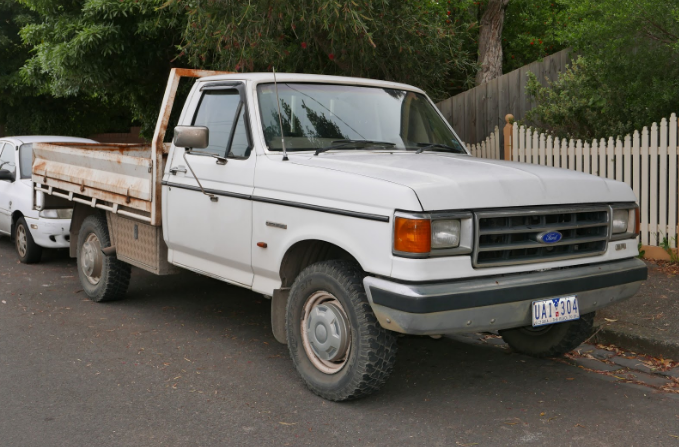 Combined fuel rating: 22 mpg
One of the top selling vehicles in the U.S., the Ford F150 is bigger than Frontier and Tacoma, still delivers the similar fuel efficiency. The 2016 model of Ford F150 Pickup comes with 6-cylinder, 2.7-liter gasoline engine and 6-speed automatic transmission. The pickup has fuel-efficiency of 26 mpg on the highway. If you add the payload package, the towing capacity of the pickup increases from 7,600 pounds to 8,500, which however lessens fuel economy by 1mpg.
Dodge Ram 1500 HFE 2WD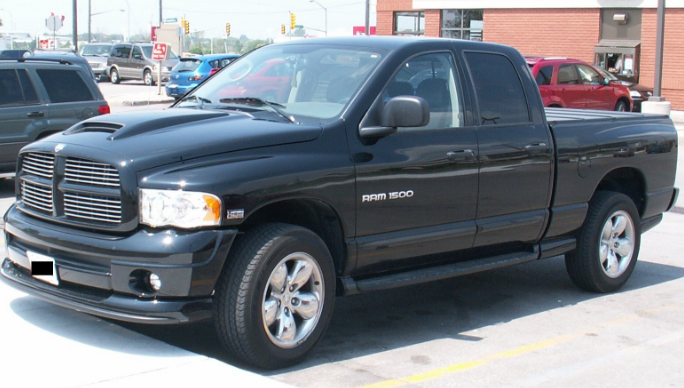 Combined fuel rating: 24 mpg
Dodge Ram is an appropriate example of a pickup that isn't small, yet delivers top fuel mileage. This half-ton pickup comes with 6-cylinder, 3.0-liter diesel engine and 8-speed automatic transmission. The 240 horsepower engine of Ram when combines with 420 pounds-feet of torque can tow 9,210 pounds yet delivering fuel mileage of 24 mpg.
Chevrolet Colorado 2WD/ GMC Canyon 2WD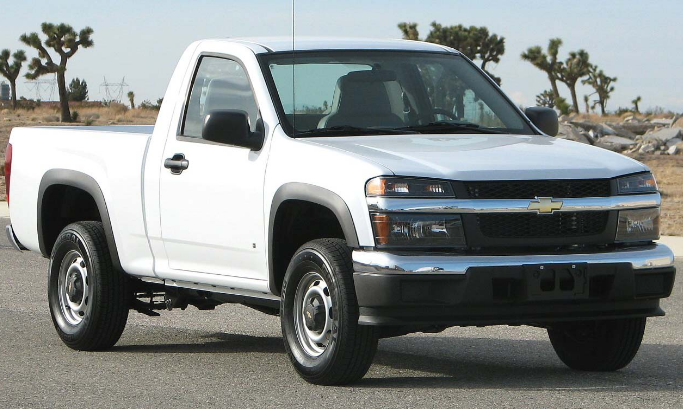 Combined fuel rating: 25 mpg
Also known as the GMC Canyon 2WD, the Colorado 2WD is the only pickup truck introduced in 2016 with fuel efficiency reaching 30s. The 4-cylinder, 2.8-liter diesel engine and 6-speed automatic transmission help Colorado 2WD achieve mileage of 31 mpg on highway. The two gasoline engine variants of Colorado have 2.5-liter engine and are slightly less fuel-efficient, yet deliver a combined mileage of 22 mpg with automatic transmission.
Toyota Tacoma 2.7L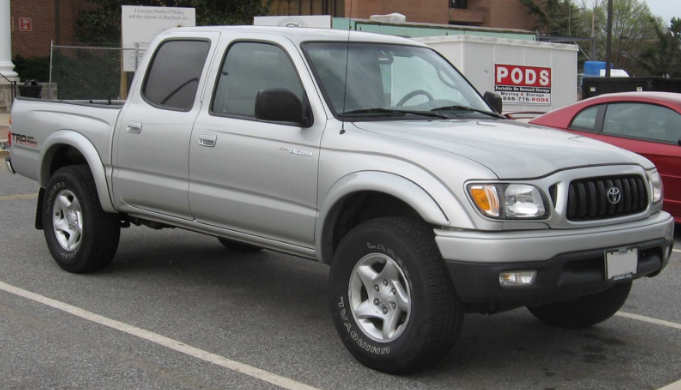 Combined fuel rating: 23mpg
The 2WD is a small engine version of Toyota Tacoma delivering more fuel efficiency. The small truck is ideal for modest hauling jobs such as carrying tools to the work site. The 2WD Tacoma gives efficiency of 21 mpg in the city and 25 mpg on highway. There are more powerful options in Toyota's list, but 159 hp and 180 lb-ft of torque of Tacoma with smooth-shifting manual transmission are just fine if you look at the fuel-friendliness aspect.
Final Words
If you want a pickup truck but low fuel efficiency issues are giving you a pause, check out these models at online pickup truck auctions for fuel-efficient and affordable options. AutoBidMaster offers the largest inventory of used and salvage vehicles in North America. If you more information, we are here to assist you make the right pick. Call us at +1 (503) 298-4300 today.
Latest posts by AutoBidMaster Staff Writer
(see all)