Cars are no more a means of transportation. Today, they're home to the newest tech, developed to make your driving as comfortable as possible. To achieve this aim, manufacturers stuff modern vehicles with different features. While considering a vast array of add-ons, buyers are often confused about what to opt for. Some features are less useful, though others are unbeatable must-haves. So that's why we're gonna tell you what you'll really need in your next car. In this blog, we're focusing our (and your) attention on must-have features in a car, listing both safety and convenience ones alphabetically.
Must-Have Safety Features in A Car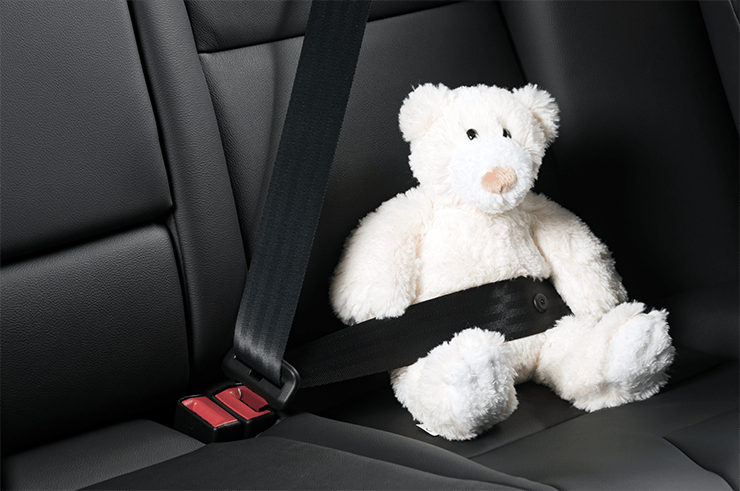 Safety requirements are constantly becoming stricter across the US. That's only for the good, no doubt. Advanced safety features help save lives in road accidents, lowering the mortality rate. AutoBidMaster recommends checking for cars that have the following:
adaptive cruise control,
airbags (the more, the better),
the emergency braking system,
and, most importantly, traction control.
Adaptive cruise control uses sonars to let your car see what is in front of it. Moreover, it automatically adjusts the speed according to the average traffic. It's good for highways, but it won't do in congested metropolitan areas.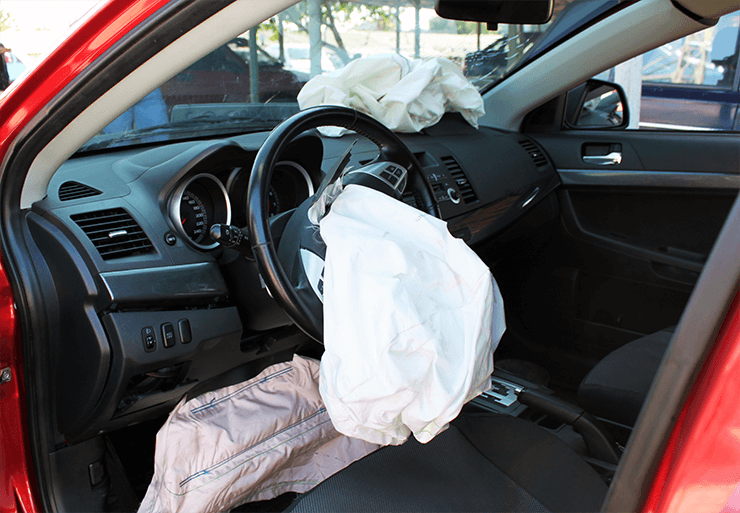 Airbags have already been known as must-have features in a car. They can save you and your passengers from injuries or worse in a collision. See additional car safety ratings on the window sticker by VIN. Since we're dealing with used cars most of which were involved in accidents, we advise you to check whether the airbags are intact. To know everything about recalls, get a ClearVIN VIN Check Report. They are fully competent at collecting data about what the car has been through before making its way to a salvage yard. With the help of professionals, you can access important information about vehicle specs by VIN, the car's previous owners, accidents, and repairs.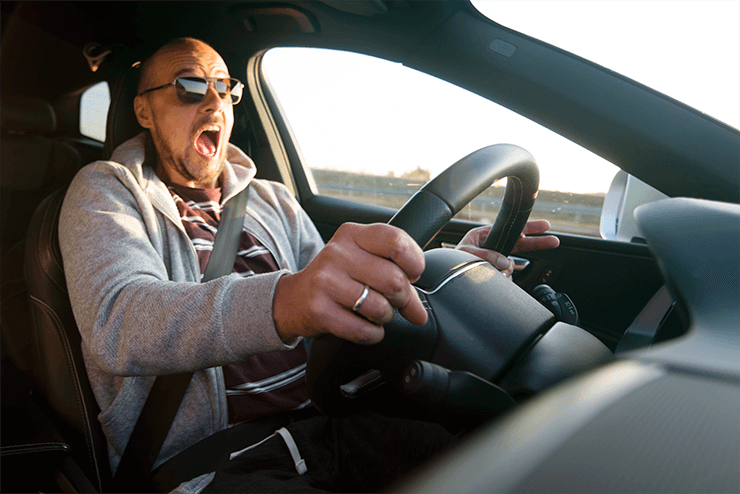 Emergency braking is known under different monikers. Why go for it? It is designated to decelerate your vehicle (even to a halt) if a collision is unavoidable to lessen the risks of injuries. Such systems give you peace of mind when you're faced with unpredictable road situations. Imagine a cyclist appearing out of nowhere when you're about to head off from your driveway. Sounds scary, we know. With emergency braking, you're covered.
Traction control accounts for enhanced stability when the road surface or its condition is imperfect. Keep in mind that having a bunch of these must-have safety features in a car still doesn't guarantee full control on the road. You're responsible for driving, NOT the electronic assistance.
Other Useful Must-Have Features in A Car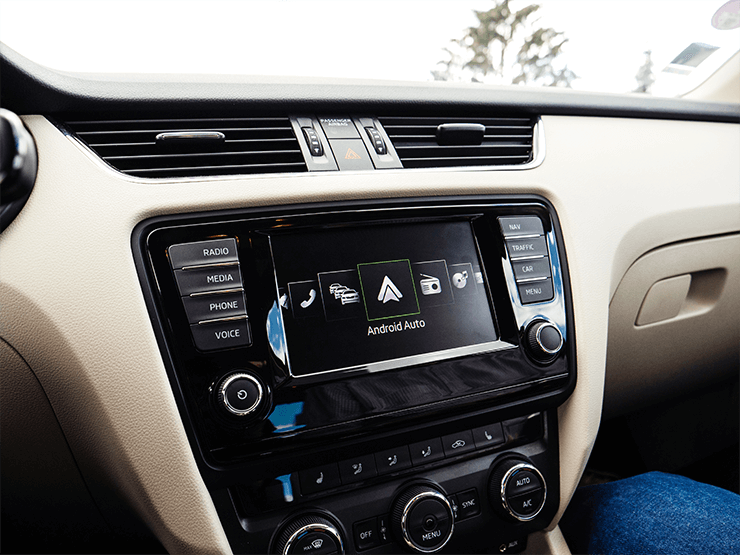 While nobody wants to compromise safety, there are many other techs we consider attention-worthy. Counting 'em all can be too tedious, that's why we've come up with the list of four must-have features in a car.
They are:
cameras (again, the more, the better),
and heated seats, mirrors, and windows.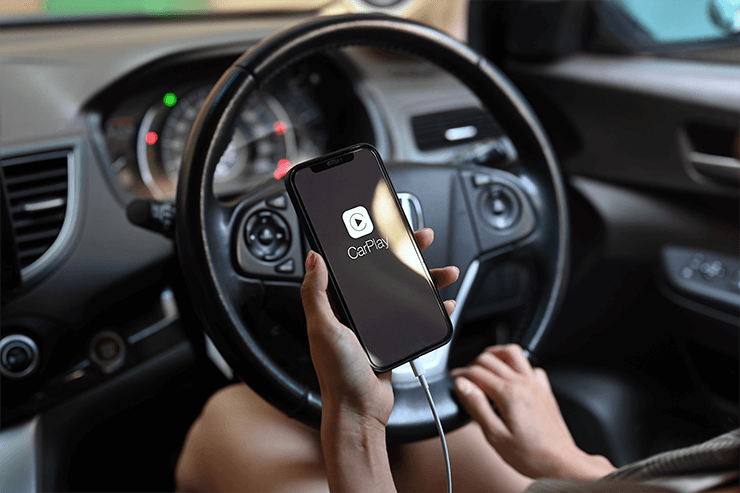 Apps for smartphone integration are a great way to connect your device with the infotainment of your vehicle. Imagine: you listen to your favorite music en route and can use handy mobile maps.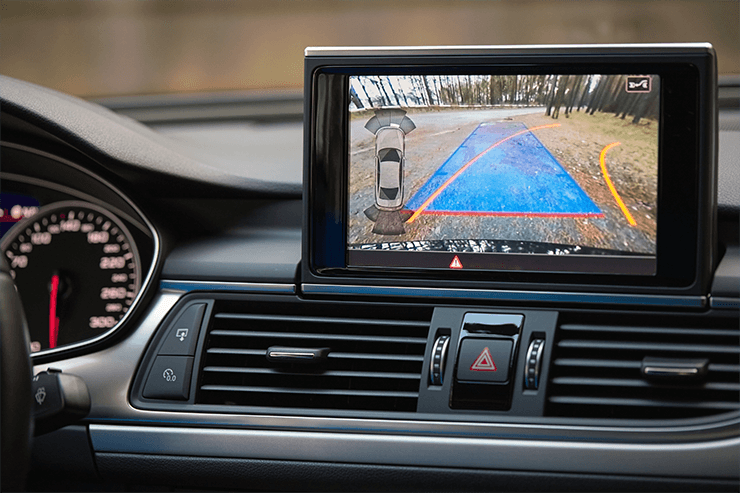 Cameras are a must on all new cars sold in the US after May 1, 2018. Not only do they help you when backing up, but they are also taken as means of passive safety. Want a bird's eye view of your car? It's easy with all-around cameras.
Fog lamps contribute to better visibility. It's vital to use them in inclement weather, ensuring that your vehicle is visible to other motorists and you can see the road in front of you.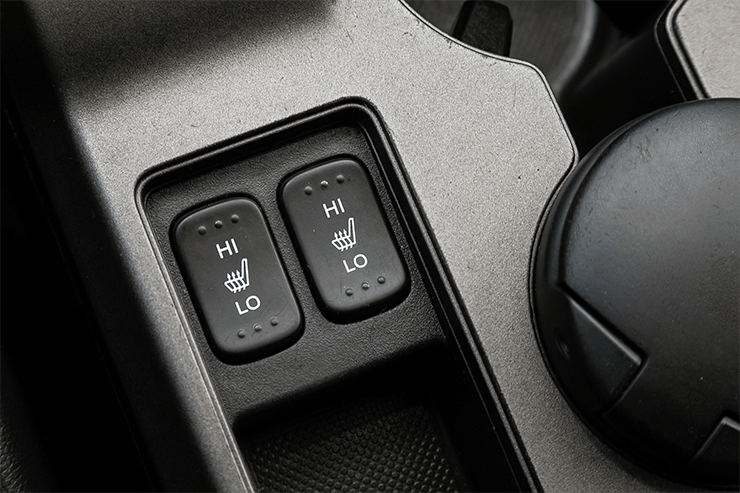 We've included heated seats, mirrors, and windows to our list of must-have features in a car, as all of them are helpful in makin' those harsh and bitterly cold winter days more bearable. You may have a superb heater in a car, but isn't it a pleasure to jump in a warm seat? Ta-da, we've got the three most affordable cars with heated seats. Just sayin' in case you've looked for such.
Bottom Line
The list of must-have features in a car isn't limited to what we've mentioned in this article. You can seek a car with different options and equipment, but it depends on how much you're willing to pay. At AutoBidMaster, hundreds of thousands of cars await their new owners. On top of that, they are available below their MSRPs. Find yours and bid on it, no dealer's license required. Register, upload a copy of your government-issued ID, place a 100% refundable security deposit, grab your membership, and that's it. You're all set to bid. Get in touch with us at: +1 (503) 298-4300 (6:00 AM – 4:00 PM Pacific Standard Time, Mon-Fri). You can also reach us online through our contact form or email at: hello@autobidmaster.com.
Latest posts by AutoBidMaster Staff Writer
(see all)