This month, we spoke to a car buyer from UAE. He has bought many vehicles from AutoBidMaster and has had them all shipped to his country.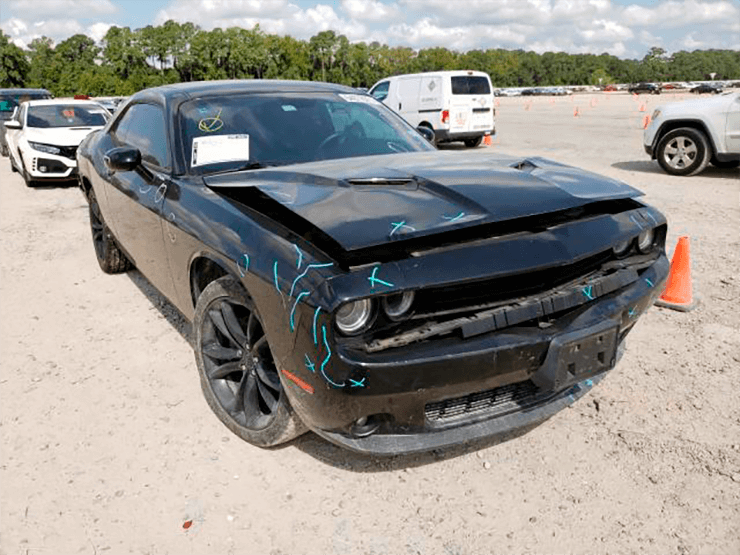 One thing we should note is how organized this individual is. He has kept detailed records of each purchase, tracked his shipments very carefully, and kept everything clear before and after delivery photos of each car.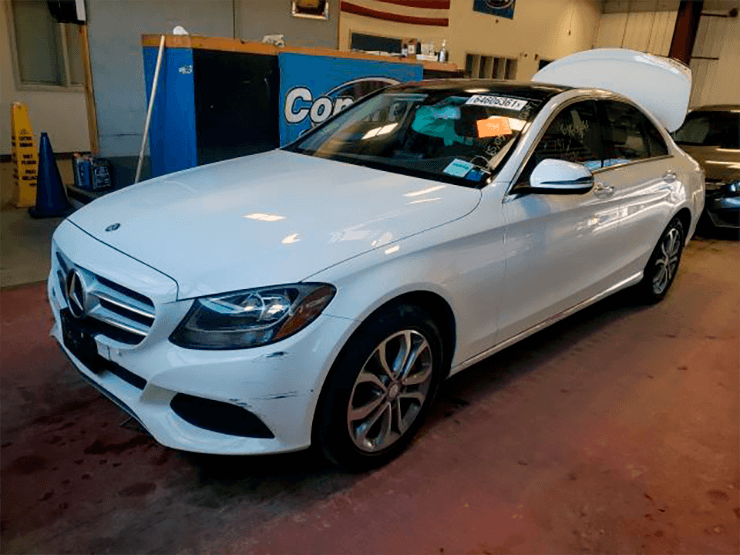 He acquired salvage cars at very low prices, repaired, and extensively cleaned them once they were in his possession. When ready to be driven, he had them inspected and registered. As soon as you look at the final photos of these cars, you might mistake them as brand new and right off the dealer's lot.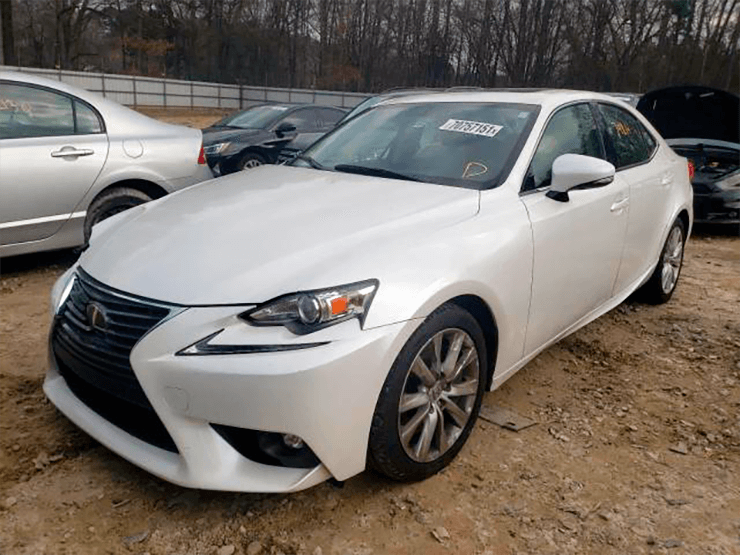 This is someone who clearly puts the time and effort into his business. And we are impressed. Excellent work. Now, you can read his brief story below in his words.
As always wanted to import the bike or car from US and the dreams come true.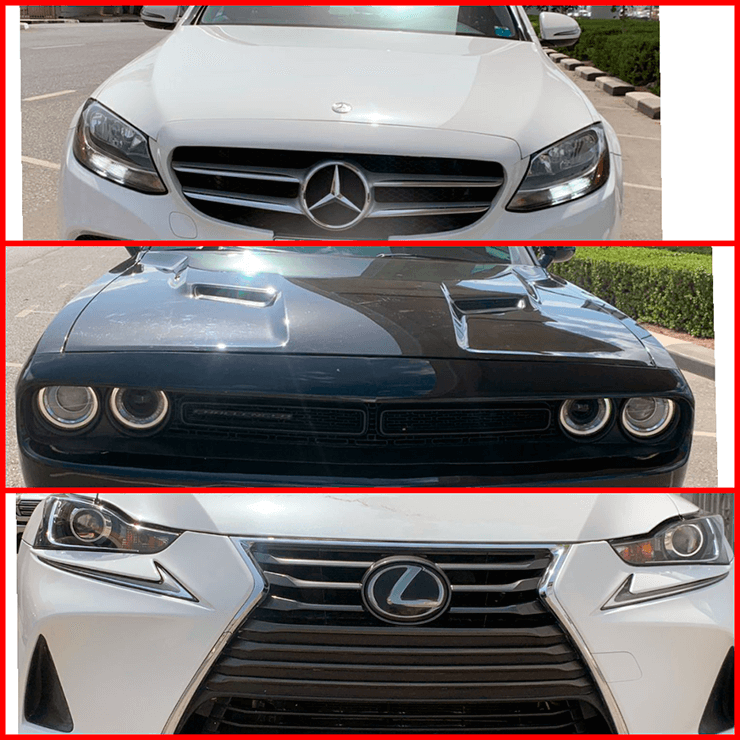 Much interested in sport cars and that makes more interesting of bidding and importing the cars.
It's very much interesting in keeping tracks and ETA (estimated time of arrival – AutoBidMaster team) of vessel to ports and customs clearance, all was new and the excitement of first look of import cars was amazing. You find attachment I have described the entire procedure.
Yes, I have got 1 Lexus for my wife and it's superb car.
These imports make more busy for me in getting the spare parts and same model… but at last over all the service and business is good.
Regards,
Junaid
Final Thoughts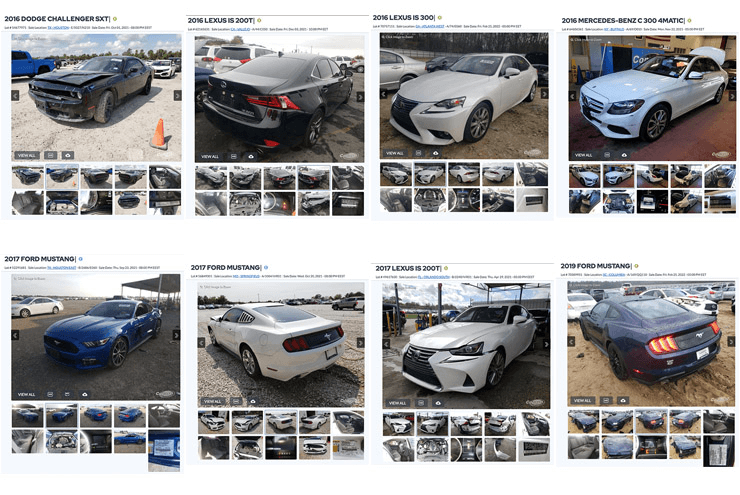 We're happy to contribute to your dreams coming true. AutoBidMaster is the right place to start your car search and get a proper set of wheels. We currently have more than 300,000 vehicles sitting around the USA and waiting for their new owners. That said, you will 100% find something to your taste without breaking the bank. Register with us to start bidding. Don't forget to upload the government-issued ID, place a refundable security deposit, and pick the right membership. We are open for your inquiries at +1 (503) 298-4300 (4:00 AM – 4:00 PM Pacific Standard Time, weekdays). You can also use our online form for faster service. Stay tuned! Your dream will come true with us!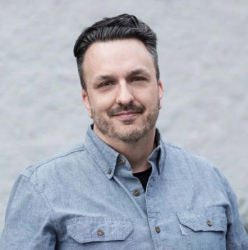 Latest posts by AutoBidMaster Editor-in-Chief
(see all)