Yo fellas! We suppose that each car buff has heard about this heated rivalry. The competition 'Mercedes AMG or BMW M' has always been a topic in and of itself since its emergence. Germans know the best ways to tune their performance models. Then, these mind-boggling and refined cars redefine the industry standards. There are few divisions that are more famous than these two behemoths. In this blog, we're trying to find the correct answer to 'Mercedes-AMG or BMW M.'
AMG History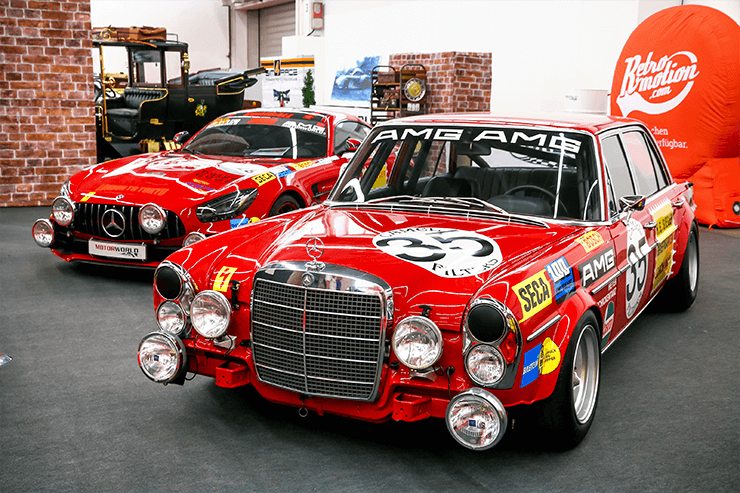 Two talented engineers, Hans Werner Aufrecht and Erhard Melcher, worked with Mercedes-Benz until 1966. These three magic letters stand for their initials, and G stands for Grossaspach, Aufrecht's hometown. Hans experienced dissatisfaction and quit the firm. Erhard Melcher tagged along with Aufrecht. A year later, in 1967, they set up their business dedicated to racing engine forge. Initially, it was a small garage where these two guys tried to challenge physics by what they excelled at – developing engines for racing cars.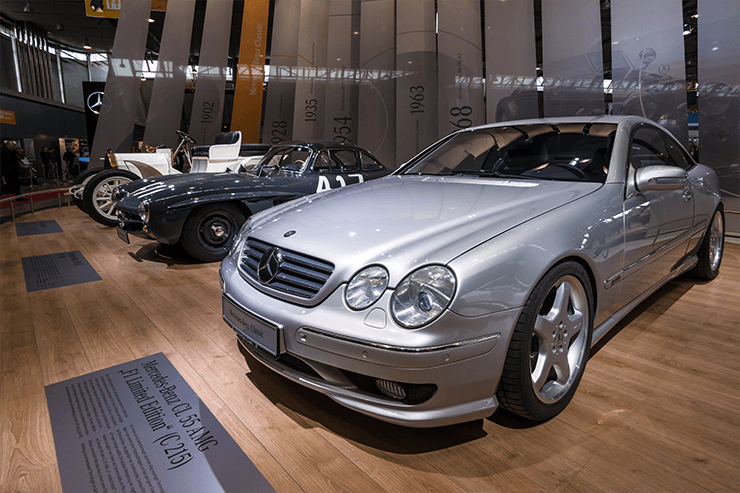 Their engines were quite popular, and the business was growing. Finally, specialists established a workshop in Affalterbach and moved there from Burgstall an der Murr. Mercedes started to partner with them in the 1980s, and in 1993 both parties signed a contract of cooperation. In 1999, the German automotive giant purchased 51% of AMG's shares. AMG has become a part of DaimlerChrysler AG (as it was called then). Nowadays, these letters appear on top-tier performance cars that are built to show off.
BMW Motorsport History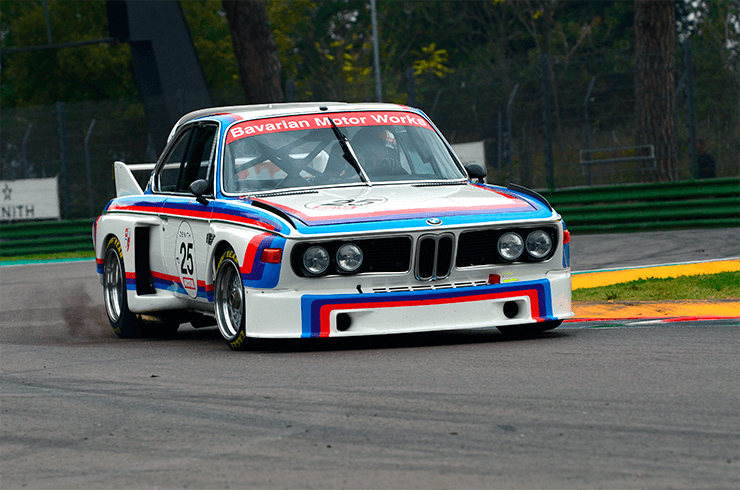 BMW's story is quite different. The Motorsport division was set up in May of 1972. 35 employees wanted to make ultimate cars for the driving experience. And they did. On top of that, they even managed to compete with Porsches on several racing circuits.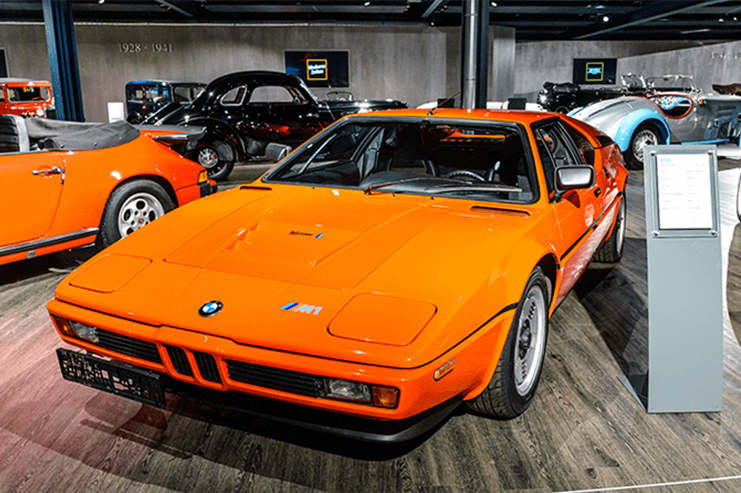 The first project developed by the Motorsport division was a 3.0 CSL in 1972. That was an elegant but reasonably fierce sports coupe created to tear tarmac in the European Touring Car Championship. Nevertheless, a mid-engined M1 remains the best project made by the BMW Motorsport division.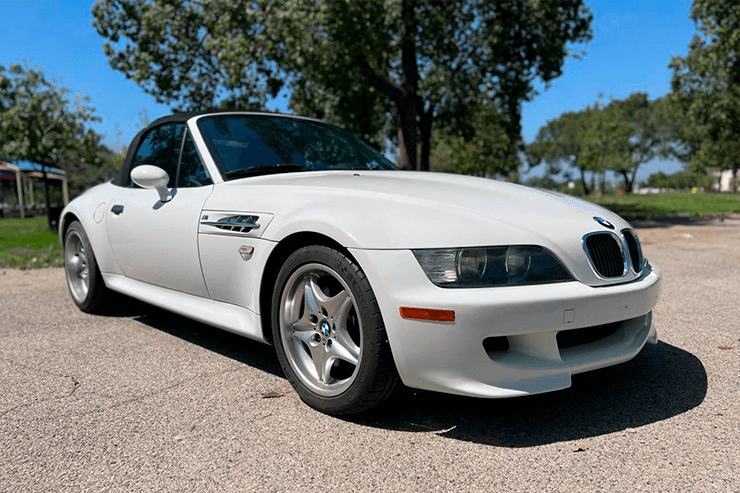 The name was cut to just M in 1993. The 1990s and early 2000s were the greatest eras for petrolheads in love with Bavarian cars. Think of Z3 M, M3 (E36), M3 (E46), and a stunning M5 (E39). BMW M has outsold Mercedes AMG for three years in a row, so their competition is at its peak.
Lineups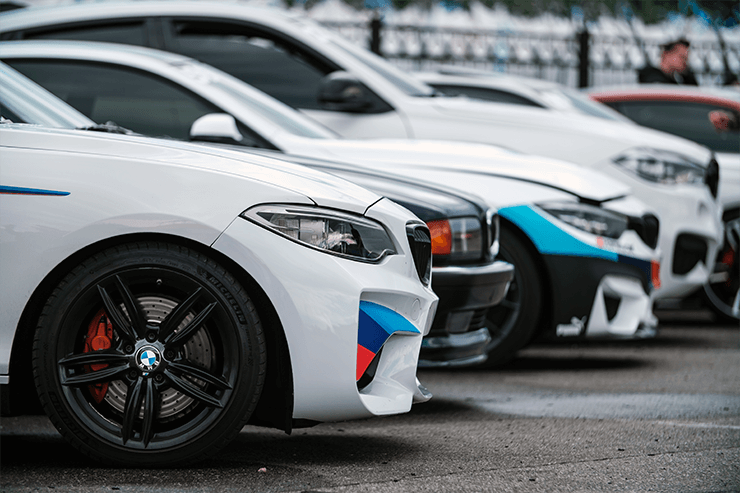 Reaching the question, 'Mercedes AMG or BMW M' based on their lineups, Mercedes will get an easy win. Bavarians restrain from broadening their range and stick to making coupes, convertibles, performance sedans, and even some SUVs. Yeah, a station wagon BMW M3 (or, like Germans call it, touring) will join in soon. Mercedes has a wide range of approximately 50 models and trims on the other end of the spectrum, so there is something for everyone.
Performance and Driving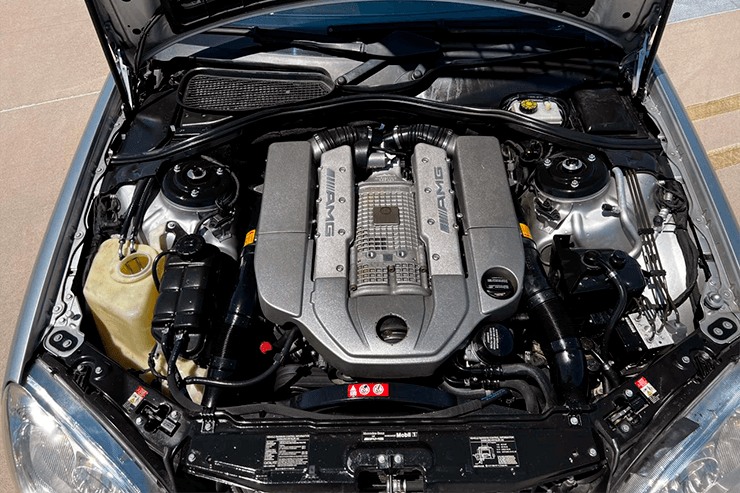 Exhilarating. It's the word that describes best what these impeccable cars show. Keep in mind that these powerhouses are different. Mercedes is oriented toward comfort, and they rely mainly on roaring V8 engines with plenty of power. Some entry-level models like the A, GLA, and GLB utilize peppy four-pot motors that guarantee zesty performance. Mercedes' engines are loud and sing their melodies like a heavy metal band.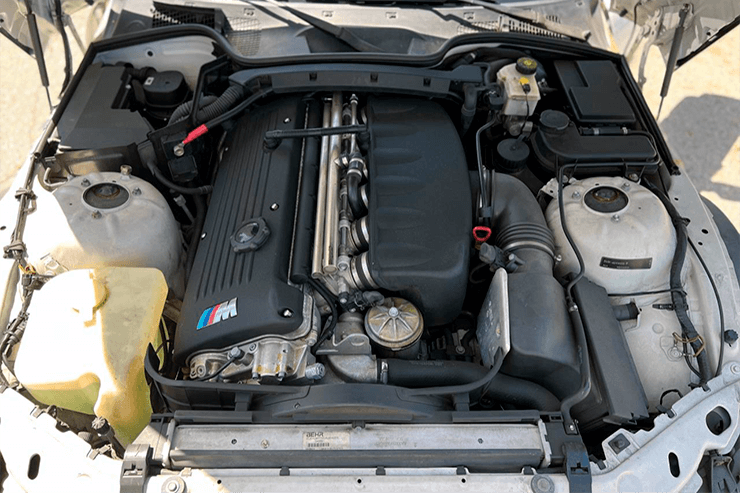 On the contrary, BMW is focused on driving performance. They're more engaging to drive and better tuned overall. In addition, some Bimmers are motivated by straight-six motors, which impact handling positively. Unlike Mercedeses, most BMW M models can be had with rear-wheel-drive, making driving even more fun. Nonetheless, Mercedeses are also tail-happy. But we'd give BMW a prize in this 'Mercedes AMG or BMW M' aspect.
Prices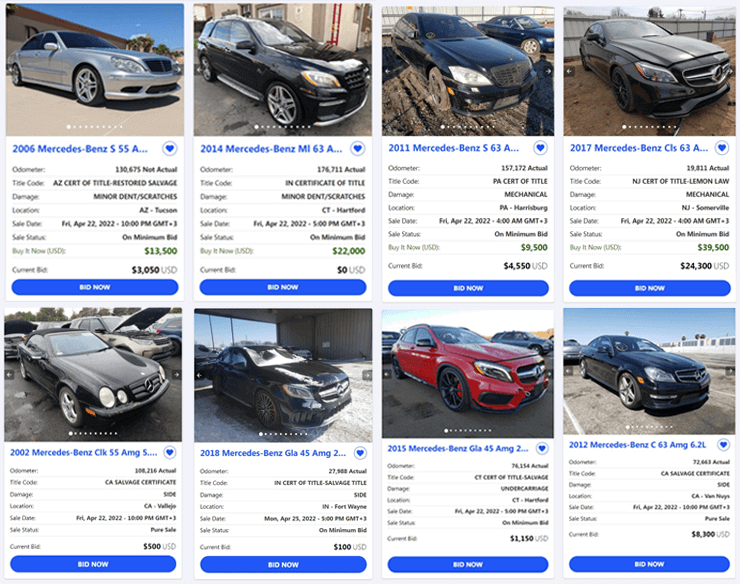 First off, do you understand that there's hardly a notion of 'basic MSRP' for these cars? Both M and AMG models come with sky-high price tags when new. Additionally, their price heavily depends on the equipment you may want to choose. Hopefully, this is where AutoBidMaster comes into play. We've got many cars with under M monikers and even more – with AMG badges. Be ready to find your gem at a considerable discount. However, never forget about safety. You have to acquire a proper skill set to drive such vehicles on the edge of their possibilities.
Final Thoughts
The competition 'Mercedes AMG or BMW M' has no winner. Mercedes has what the rival lacks and vice versa. At AutoBidMaster, we think that this opposition between two German automakers will last forever. Pssst! We didn't mention any RS here, as they deserve a separate article. Ok, no kidding now, you can put your hands on your dream car if you choose our services. Create an account or sign up with your Google or Facebook, upload a copy of your government-issued ID, and place a refundable security deposit to begin. Besides, you'll have to upgrade your membership to buy without limits such cars as Mercedes AMG or BMW M. Feel free to reach out to us at +1 (503) 298-4300 (4:00 AM – 4:00 PM GMT-7), and we'll help you choose the best Merc or Bimmer (or any other model) to your taste and budget. Happy bidding!
Latest posts by AutoBidMaster Staff Writer
(see all)