Summer flew by in the blink of an eye, so it's high time for motorists to prepare for fall. It's not so easy to believe, but autumn can be a much more challenging season for vehicle owners than winter. New dangers lurk when rain is pouring down and strong winds are prevailing. As a result, the roads are usually overloaded with cars. In addition, don't forget that it gets dark much earlier in the fall. It's the combination of all these factors that significantly complicates vehicle operation in autumn. Knowing this, AutoBidMaster is here to supply our car lovers with some pieces of advice. Keep reading to learn more about how to prepare your vehicle for fall.
Prepare Your Car for Fall by Yourself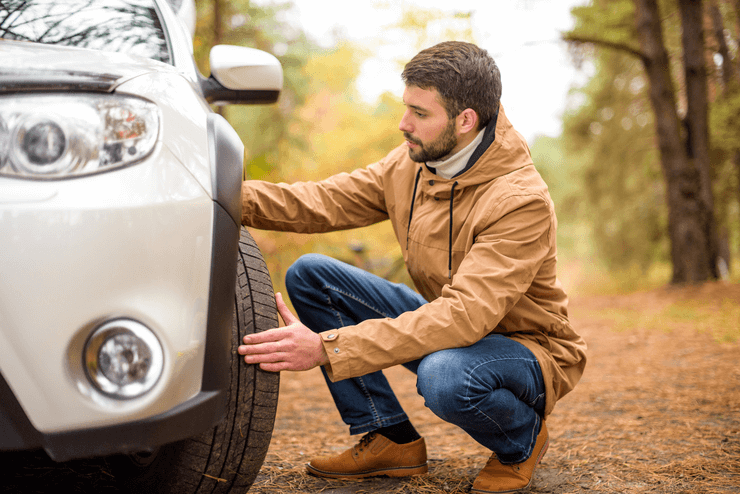 There are two factors that influence the driver's safety during any season of the year: the technical condition of a vehicle and the driving style of its owner. This time, we will review some car parts that need special attention when it comes to automobile preparation for fall. In this section, you will find technical aspects that any vehicle enthusiast is able to manage by themselves.
Corrosion Protection for Your Vehicle
Corrosion is a very insidious problem that affects not only vehicle paintwork but also driving safety. In the early stages, car owners often don't pay attention to it, considering it a trifle, but later it turns out to be a significant issue.
Bumpers, wheel arches, front body quarters, sills, and underbody are the most troublesome and sensitive automobile body zones where you can find rust. Pay close attention to these parts.
Car Tires Examination
Fall means an abundance of rain and slippery roads, which increases the braking distance. If you want to drive safely, your car's tires must be in good condition. To check it, use a special tool called a tire tread depth gauge, whose measurement scale is in 32nds of an inch increments. You need to keep the device value at 6/32 or more. It's high time to change tires if the tread depth is 4/32 or less.
Always keep in mind how long you use the tires. Car service specialists state that it's not safe to use winter ones that are older than 5–6 years, and summer ones can last up to 10 years. You can find the date of manufacture on the side of each tire. It includes six digits. The first two symbols mean the number of the week, and the last four represent the year. For example, the number 182019 on a tire means that the tire was manufactured in the 18th week of 2019.
Tires need to be replaced if the weather starts to change. Depending on the climate conditions, it's best to think about replacing them in October, when the average day temperature is around 50 degrees Fahrenheit. If the temperature drops to about 40-42 degrees Fahrenheit and stays at that level, the tires need to be replaced as soon as possible.
Headlights Also Matter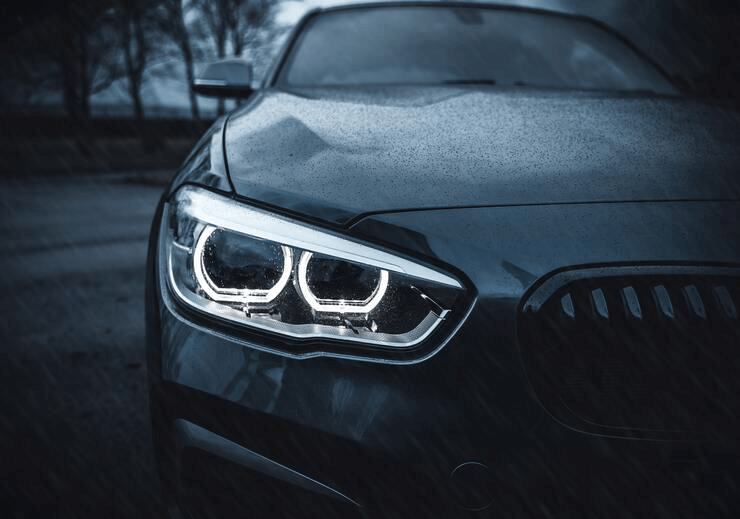 Of all the elements you can prepare for the fall, car lovers pay headlights the least attention. This is surprising, considering how important they are for safe driving. It's always good to check your headlights on a regular basis. Remember, not only a completely non-working light bulb may need to be replaced. If the bulb works weaker than it should, it will most likely go out completely in the near future.
Don't Forget About Windshield and Windshield Wipers
It's extremely important to keep the car clean in the fall, especially the windshield. Not only do moving cars splatter the front of your vehicle with a mixture of water and dirt, but whenever you return to your parked automobile, you may find it covered in fallen leaves. Thus, if regular window cleaning becomes your habit, it will improve visibility and extend the service life of the wiper blades.
If windshield wipers work on a clean glass surface, they won't only remove water much better, but also last longer. When you notice that your windshield is still dirty even after using wipers, make sure the brushes are clean and intact. Remember, damaged wiper blades should be replaced as soon as possible.
Check Door Seals
Seals on car doors are most prone to damage in the late fall. During the day, when it's warmer, the seals are covered with moisture, and at night, when the temperature drops below zero, the water on them freezes. That's when they get damaged. To prepare the sealants for the coming cold and wet season, clean them with a piece of cloth and cover them with a layer of silicone sealant.
Following these simple pieces of advice will help you to meet the fall prepared. Moreover, it reduces the possibility of unpleasant moments on the road.
Use Car Service to Get Your Car Ready for Fall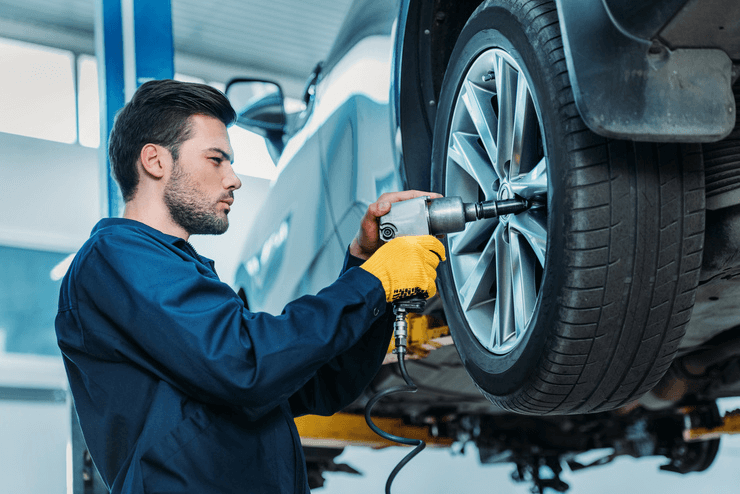 Although there are a lot of factors that any vehicle owner can manage by themselves, sometimes the best option may be to get the technical supply from a car service center. We recommend conducting a professional automobile diagnostic regularly and entrusting it to specialists for the following maintenance tasks when fall approaches.
Air Conditioning Service
Car vents must be cleaned. It's also recommended to spray disinfectant. This will help remove dust, which in combination with fall moisture can increase vaporization in the car. Don't forget to check the interior air filter as well. Clean it or replace it if necessary.
Check the Coolant
When you prepare your car for the fall, the quality of engine coolant plays an important role. In late autumn, the temperature can be very low, so it's recommended to check whether the coolant retains its properties. Otherwise, you can get an engine break.
Brakes Examination
Checking the brakes is an absolute necessity when preparing a car for fall. Darkness in the morning and afternoon, slippery roads, and drizzling rain often force drivers to suddenly use them. Make sure the brakes will work flawlessly if you need to use them to prevent an accident.
It's a great idea to visit a car service center before the fall. Specialists can always help you reveal non-obvious moments concerning the vehicle's condition and give you some valuable pieces of advice.
Final Thoughts
When the fall comes, car lovers may face overcomplicated and inconvenient conditions for driving their vehicles. To avoid unpleasant moments during this season, it's highly recommended to follow some pieces of advice. The AutoBidMaster specialists keep attuned to all the needs of car enthusiasts and provide the most relevant information. That's why we have presented the key instructions to make your fall driving more comfortable.
Along with keeping our car lovers educated, we offer more than 160,000 vehicles with minor damage. You can bid and win any of them by taking part in the AutoBidMaster's online auctions. To join us, you need to sign up on our platform, upload a copy of your government-issued passport or ID, and provide us with a security deposit. You are free to contact us online if you have any questions about car auctions, or call us at: +1 (503) 298-4300 (4:00 AM–4:00 PM PST, weekdays).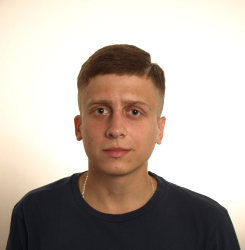 Latest posts by Vitalii Movchan
(see all)