Welcome to the AutoBidMaster automotive news May 2023 digest! In this month's edition, we bring you the latest updates, trends, and insights from the ever-evolving automotive industry. From groundbreaking innovations to important market changes, we've prepared a collection of news articles and highlights to keep you informed and inspired. Join us as we delve into the world of cars, exploring the advancements in electric vehicles, the latest safety technologies, and the hottest automotive trends shaping the future. Get ready to stay up to date with the most relevant and captivating automotive news of May 2023.
The Best Car Interiors Unveiled: Recognizing Excellence in Design and User Experience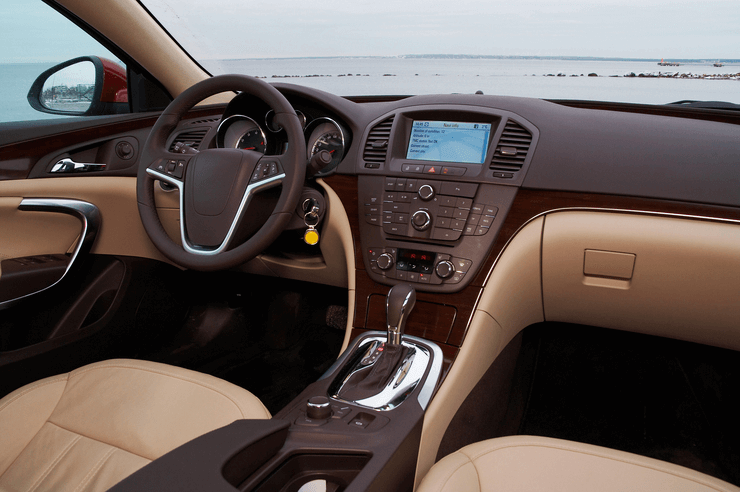 Every year, Ward's Autos curates and releases its prestigious list of the top ten automotive interiors and UX winners. This compilation highlights vehicles that excel in interior quality and user-friendly features, providing a delightful driving experience.
In a significant milestone for the automotive industry, the 2023 edition of the list witnessed the inclusion of six battery-electric cars. This remarkable achievement showcases the remarkable progress made by this segment, emphasizing the growing prominence of electric vehicles.
What adds to the excitement is the diverse range of vehicles featured in the list. While luxury models like the Acura Integra, BMW i7, and Bentley Bentayga impressed the experts at Ward's Autos, it's equally surprising to see more affordable options like the KIA Sportage Hybrid and Toyota Prius securing their spots. Even unconventional entries like the Ford F-150 Lightning and Chevy Trax made a compelling case for their exceptional interiors. So, this year's list is a testament to the industry's commitment to delivering outstanding design, functionality, and innovation across various vehicle segments.
By the way, you can find a great amount of well-maintained vehicle models mentioned here by following the provided links or checking out the AutoBidMaster vehicle inventory.
Tesla Is Going to Recall Around 1 Million Cars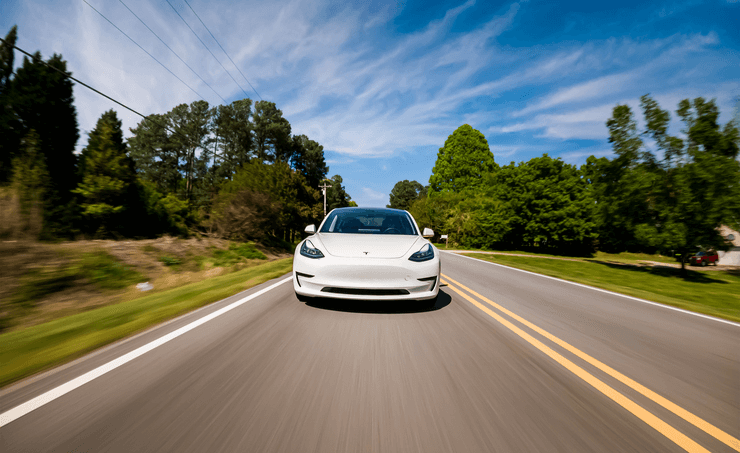 China's State Administration of Market Regulation (SAMR) announced that Tesla will recall more than a million of its cars, both made in China and imported into the country.
The models subject to the recall include the Chinese-imported Model S, Model X, and Model 3, as well as the local-made Model 3 and Model Y, the State Administration of Market Regulation said in a statement.
The recall campaign will begin on May 29. China is one of the key markets for the automaker. At the same time, Tesla vehicles faced extremely high competition in the country's electric vehicle market. As a result, Tesla has to battle not only with the largest global brands but also with local brands that actively produce cars without internal combustion engines. Elon Musk's company even had to reduce the prices of its products in China several times, which caused dissatisfaction among customers in other countries.
Don't miss the opportunity to get your next vehicle with AutoBidMaster and bid on well-maintained Tesla models without spending a fortune.
A Leader in the Worldwide Car Export Has Changed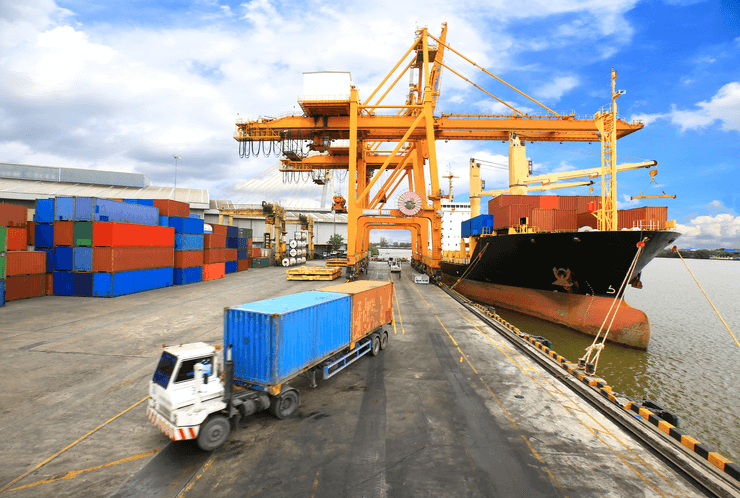 China has overtaken Japan as one of the largest car exporting countries, according to the Chinese portal Sina. In the first quarter of this year, China exported approximately 1.069 million new cars, surpassing Japan's exports of 1.047 million during the same period.
The leading Chinese companies powering this growth in exports include SAIC Motor, Chery, and the local representative of Tesla. Other major players in the Chinese market include Geely, Great Wall, Changan, and BYD.
In 2022, Chinese car exports reached 3.11 million units, marking a significant 54.4 percent increase compared to 2021. Notably, 679,000 of these units were new energy vehicles, in which Tesla played a significant role. Experts predict that Chinese vehicle exports may reach four million units in 2023, with April alone witnessing the shipment of 376,000 new cars from China.
Lamborghini Discontinued the Huracán Supercar And Sold Off The Rest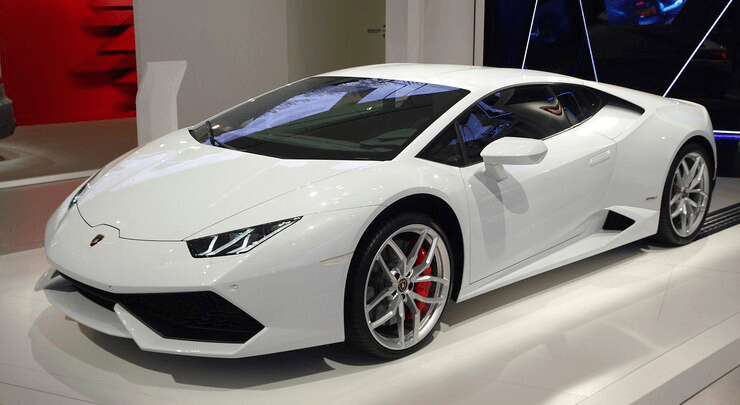 Lamborghini, renowned for its luxury sports cars, has made headlines with the recent announcement of the discontinuation of its iconic Huracán supercar. In an official press release, the company shared sales updates for the first quarter of the year, revealing their decision to phase out the model.
Despite this news, Lamborghini reassures enthusiasts that they have a substantial backlog of orders. To meet the demand and fulfill these orders, production will continue until the Huracán sports car is finally removed from the market in 2024. Since its debut in 2013, the Huracán version has enjoyed tremendous success and popularity among car enthusiasts, cementing its status as an iconic Lamborghini configuration.
We at AutoBidMaster also have a few Lamborghini Huracán vehicles in our inventory, so take your chance and get this impressive sports car!
Bonus: Introducing the Space e.Volution, a Revolutionary Car Concept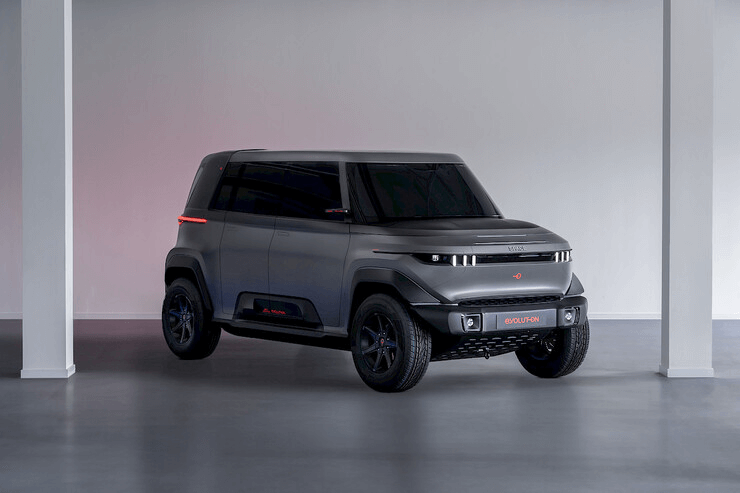 German engineers have unveiled an innovative crossover concept known as the Space e.Volution, setting a new standard in automotive longevity. Unlike any previous models, this car boasts an astonishing service life of 50 years. However, every five years, the vehicle requires major repairs, including the replacement of the traction battery. Interestingly, the replaced accumulator continues its journey as a stationary energy storage device for solar systems, serving an additional 20 years.
Designed with ample interior space in mind, the Space car concept offers two crossover versions: one with a length of 4.1 meters and another measuring 4.9 meters. Positioned as a hybrid between a crossover and a minivan, the first variant features five doors, while the second is a seven-door model catering to up to eight passengers.
Equipped with a relatively small 40 kWh traction battery, the car achieves a pure electric driving range of 90 miles (ca. 150 km). To enhance its range, the Space also incorporates a range extender—a compact internal combustion engine that extends the driving distance to an impressive 470 miles (around 750 km). Additionally, the car's interior is constructed using eco-friendly materials that can be fully recycled after its remarkable 50-year lifespan.
The Bottom Line
Stay up-to-date with the latest automotive news and developments by following AutoBidMaster. Our May 2023 digest has provided a comprehensive overview of significant events, trends, and updates in the automotive industry. As we continue to bring you valuable insights and updates, we invite you to stay connected with AutoBidMaster for future editions and stay informed about the ever-evolving world of automobiles.
AutoBidMaster strives not only to keep our community of motorists informed but also to provide car enthusiasts with decent and affordable vehicles. We invite you to register on our car auction platform, upload to the system a copy of your government-issued ID or passport, place a security deposit, and then you are free to bid on your desired vehicle! Contact us online if there are any questions concerning car auctions, or call us at: +1 (503) 298-4300 (4:00 AM–4:00 PM PST, weekdays).
We are on a mission to help our customers give a second life to used cars by simplifying auto auctions for all. – AutoBidMaster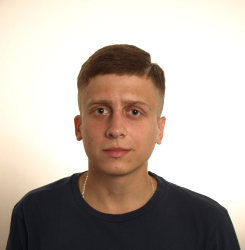 Latest posts by Vitalii Movchan
(see all)