Introducing the June 2023 edition of the AutoBidMaster automotive news digest! This month's issue is packed with fresh information, trends, and valuable knowledge that shape the modern automotive industry. Our curated selection of news, events, and highlights covers a wide range of topics, including groundbreaking innovations, significant market developments, and insightful industry analysis. Join us as we embark on a journey through the realm of automobiles, uncovering the latest advancements in electric vehicles, cutting-edge safety technologies, and the most influential trends defining the future of the automotive world.
A New Chevrolet Silverado EV Was Released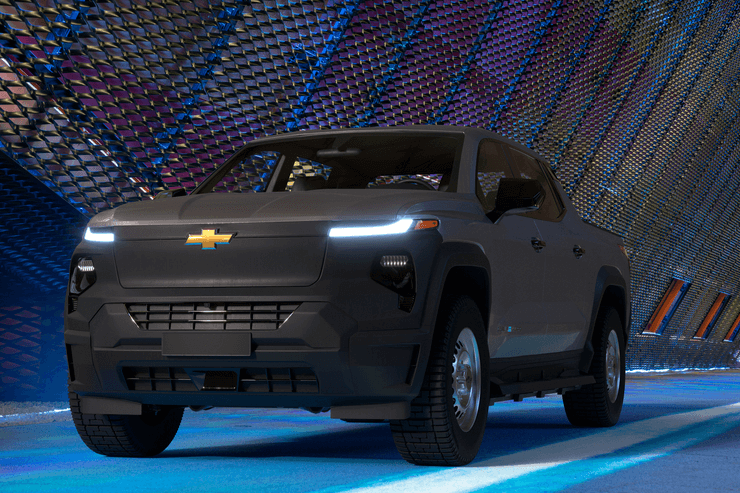 Chevrolet has announced that its electric version of the Silverado pickup truck will be available for sale in the near future. This car can offer a range of more than 450 miles (around 725 km) on a single charge. For an electric vehicle weighing more than 3.8 tons, this is not a bad result. The use of a traction battery with a capacity of more than 200 kWh allowed for such a range on this Chevrolet car.
Commercial versions of the Chevrolet Silverado EV will be offered to corporate customers in North America for $77,905. By the end of the year, there will be a version with a reduced range of up to 350 miles (560 km) at a price of $72,905. At the same time, the option with a price within the range of $55,000 will probably have to wait until the end of next year.
Luckily, with AutoBidMaster, you can get your second-hand gasoline Chevrolet Silverado without paying a fortune. Our convenient auto auction platform allows you to place a bid in just a few moments! So, don't miss a chance and get your desired Chevrolet Silverado now.
Ford Is Recalling a Large Sum of Automobiles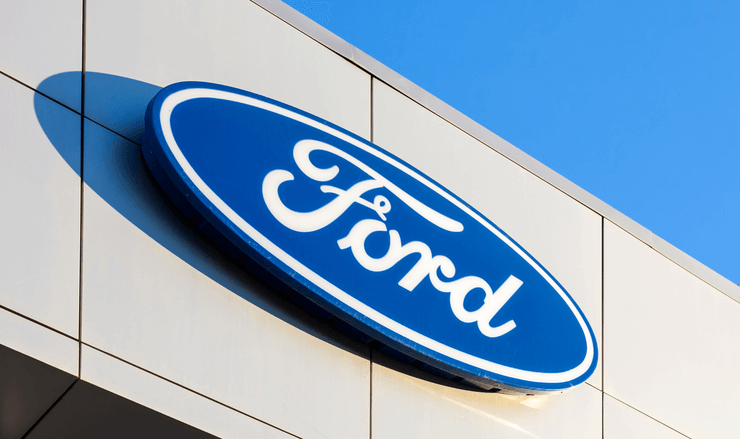 Ford is issuing a recall for over 125,000 vehicles, including 2020–2023 Escape SUVs, 2022–2023 Maverick pickups, and 2021–2023 Lincoln Corsair luxury SUVs, sold in the United States. The reason for the recall is due to a potential engine fluid leakage issue that could lead to a fire. It's important to note that all the affected vehicles are hybrid or plug-in hybrid models that can be charged from either a regular household outlet or a specialized charger.
The automaker has identified a manufacturing problem specifically related to the 2.5-liter gasoline engines. This issue may result in engine oil or fuel vapors leaking, and if they come into contact with hot engine components, there is a risk of ignition. Because these Ford vehicles have both electric motors and gasoline engines, in some cases, drivers may still be able to operate the vehicle even after the engine has failed. However, it's crucial to address the issue promptly to prevent further complications.
Take a glance at the Ford vehicles available at our online car auctions and place your bid in just a few moments.
Maserati Will Present a Self-Driving Car at Races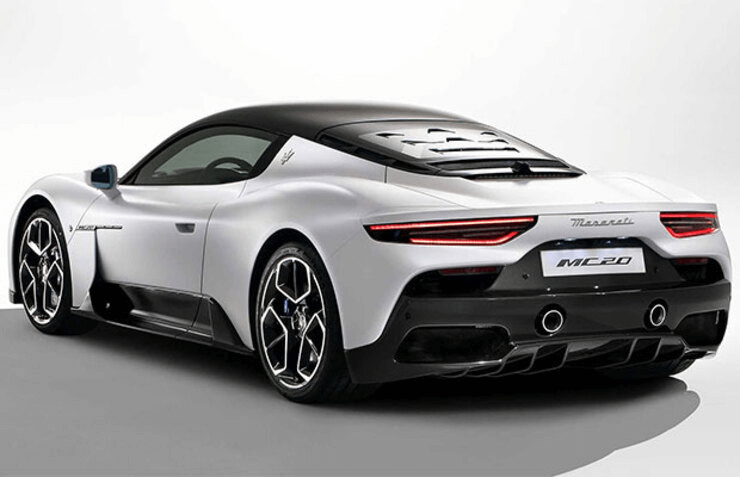 This automotive brand is set to make history by introducing a self-driving car to the prestigious Italian Mille Miglia race, marking the first time an autonomous vehicle will participate without a human driver. The Polytechnic University of Milan will showcase their unmanned car on the race track, selecting the Maserati MC20 Cielo for this groundbreaking experiment.
Equipped with advanced technological components for autonomous driving, the luxurious car has undergone thorough testing in the workshop yard, on test sites, and even on the serene streets of Milan. While a person will be present inside the Maserati vehicle during the race to supervise, their role will not involve driving. The race organizers have made no exceptions for this car, treating it on equal standings with all other participants.
This venture represents the initial phase of a multi-stage project for the driverless car. Following the race, further testing will continue with the aim of achieving a fully autonomous mode where the robotic vehicle can cover 930 miles (1,500 km) by 2024.
We at AutoBidMaster are also excited to present you with more than a hundred used Maserati vehicles that won't cost you an arm and a leg. Join our passionate community to bid and win.
Bonus: Chinese Engineers Have Presented the First Car Motor on Ammonia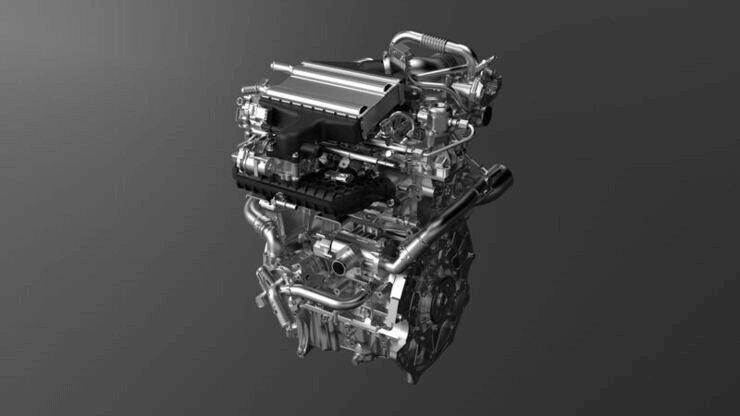 Details about the Chinese GAC's unique new engine have emerged in a recent statement published by the manufacturer. Its engineers have created a car motor that can run on ammonia as a fuel source. Various automakers are looking into ammonia, which is similar to hydrogen, as an alternative to standard fuel types. Speaking of the new car engine specifications, it boasts a displacement of 2.0 liters and delivers a performance output of 163 hp.
At the same time, there are certain challenges associated with ammonia usage. It has low flammability and tends to produce higher levels of nitrogen oxide emissions. However, GAC representatives state that these issues have been effectively resolved. They have claimed a substantial 90 percent emission reduction when compared to fossil fuels. There is also no information available regarding when this engine will be introduced into the existing lineup of GAC motor models.
Summing Up
The June 2023 edition of AutoBidMaster Automotive News has provided a comprehensive overview of the latest happenings in the automotive industry. From inventing a car engine on ammonia to a Ford recall, this digest has kept readers informed and inspired. While exploring emerging automotive trends, we strive to successfully deliver the most relevant and captivating news of the month.
Along with that, AutoBidMaster has a lot of great and affordable used vehicles to offer our customers. If you want to get one, we invite you to register on our website, provide us with a copy of your government-issued ID or passport, place a security deposit, and then you can participate in our online car auctions! You are free to contact us online in case of questions or concerns, or call us at: +1 (503) 298-4300 (4:00 AM–4:00 PM PST, weekdays).
We are on a mission to help our customers give a second life to used cars by simplifying auto auctions for all. – AutoBidMaster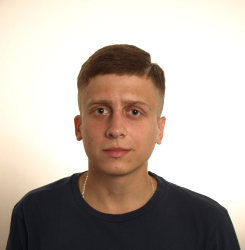 Latest posts by Vitalii Movchan
(see all)