It's no wonder that electric pickup trucks have gotten a lot of attention in recent years, given the growing popularity and desire for EVs. Those wishing to purchase an electric pickup truck may find that obtaining one at a vehicle auction is a wise and cost-effective option. In addition, used car dealers may find online auto bidding platforms an attractive option to save their investments.
At the same time, understanding the captivating world of online auto auctions may sometimes be tricky. This guide from AutoBidMaster can help potential purchasers with a step-by-step method for obtaining their ideal electric pickup truck at a vehicle auction.
Except for many useful automotive guidelines and recommendations, we also offer more than 300,000 used vehicles for sale at a fraction of the price. Discover the full inventory available at the AutoBidMaster online auctions and test your luck with us!
Researching Electric Pickup Trucks at Auctions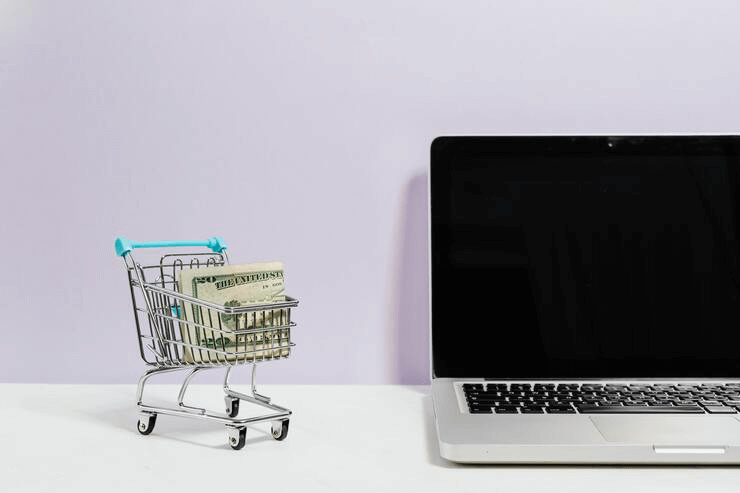 The first step in obtaining an electric pickup truck at auto auctions is to conduct extensive and detailed research. Define the precise make and model you want to get before visiting the auction. This will allow you to limit your options and focus on used EVs for sale that fit your requirements.
Additionally, examine the market value of your preferred electric pickup truck so you can determine a reasonable offer price. For this, check out what offers are available for the same EV configurations on different auction platforms and used car dealers and compare them. The Kelley Blue Book and J.D. Power are additional tools you can use for your research.
Evaluating the Condition of Electric Pickup Trucks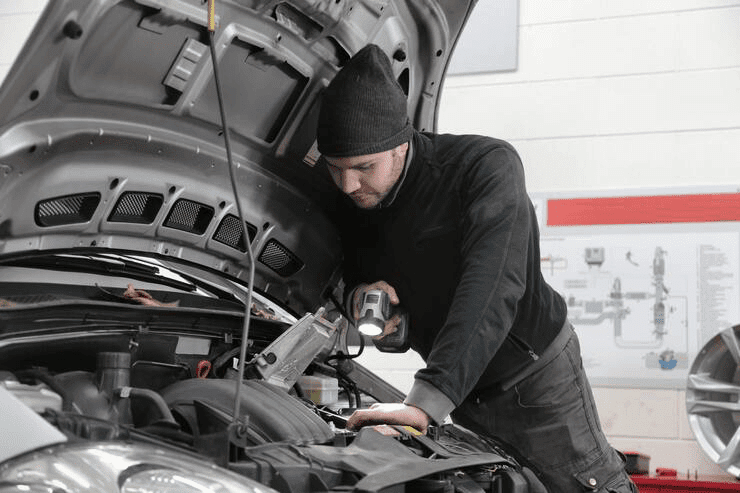 Before bidding at a car auction, ensure you've properly inspected the electric truck of your choice. This involves both external and internal checkups, if you have the opportunity to do this yourself. Regarding AutoBidMaster, any auction participant can visit an auction yard located in the USA or Canada before the bidding process starts.
Examine the vehicle for evidence of damage or wear. Check out the engine, electric system, and transmission condition. Because electric pickup trucks often have a large battery pack that is a vulnerable car part, it's critical to inspect the accumulators and charging system. If feasible, take the car for a test drive to evaluate its overall performance. These steps allow the potential buyer to spot any significant technical issues and ensure a smooth electric pickup buying process.
Checking the VIN History of an Electric Pickup Truck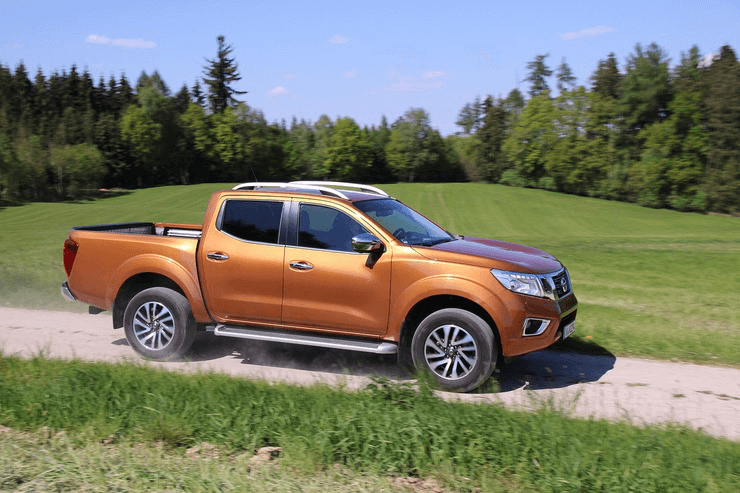 Based on our rich experience of around 15 years with online auto auctions, we're convinced that the more used vehicle details you know, the better decisions you make when it comes to bidding. That's why we always recommend investigating the car's history, particularly an electric pickup truck, and checking its VIN number before bidding.
Obtain the vehicle identification number and do a thorough VIN lookup using the online services our trusted partner, ClearVin, provides. This step will inform you of past accidents, ownership history, or reported vehicle problems. Additionally, consider arranging an inspection by a qualified mechanic to ensure the truck is in good working order. Identifying any possible red flags with a used electric pickup truck early on will save you from future troubles.
Being Aware of Some Key Auction Tips and Tricks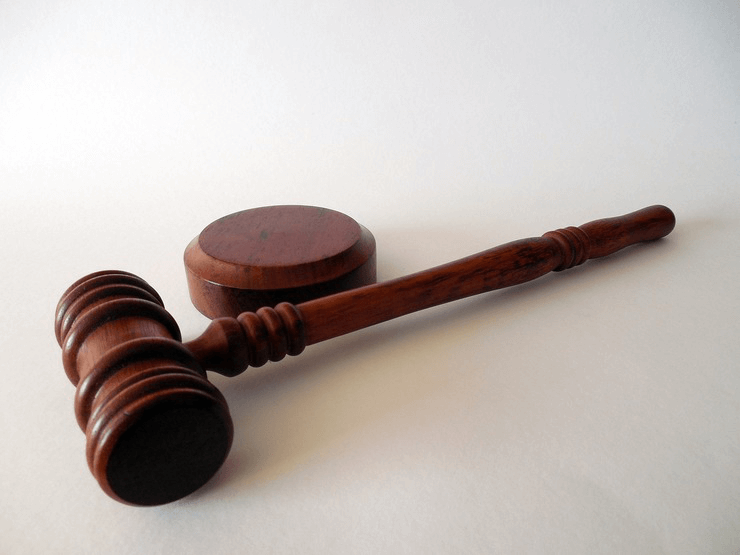 There are some essential pieces of advice to remember if you participate in online electric pickup auctions. For example, it's highly recommended to establish and keep to a budget when bidding on an electric pickup truck. The reason is that any participant can get caught up in the thrill of the auction and overbid. Also, always remember to include repair charges, registration fees, shipping costs, and other expenses in your budget.
When winning bids at car auctions, it's good to have a strategy. Be patient and observe the bidding patterns. You can use or adapt them to your auction strategy, which will help you win your desired electric pickup truck.
Be prepared for bidding wars during the auction. Electric pickup trucks are in high demand, and you may have to compete with other customers. Maintain your focus, pay attention to other bids, and be ready to respond swiftly. Use all the notification channels your online auction platform offers to keep track of your bidding process. Bidding increments can quickly escalate. Therefore, it's critical to recognize your boundaries.
Once you've won the bid, you must complete the proper documentation for the electric pickup truck acquisition. This involves:
transferring ownership;
registering the car at your local DMV or another relevant institution;
and getting any import permits or licenses that may be required.
To avoid future legal concerns, ensure that all paperwork is in order and all procedures are followed. You can always rely on a dedicated AutoBidMaster team to guide you through the paperwork process and handle the documentation or US customs clearance.
Get Your Used Electric Pickup Truck for Sale with AutoBidMaster!
Understanding the world of electric pickup trucks at online auto auctions may be exciting and profitable. By following our comprehensive guide, you can gain valuable insights into buying electric pickup trucks. Thorough research, careful inspections, and following a bidding strategy are key to selecting the right vehicle at the right price.
Are you excited and want to practice? Then check out what used electric pickup trucks for sale are available at the AutobidMaster online auto auctions. To join our community, just register on our auction platform, upload a copy of your government-issued ID or passport, place a security deposit, and start bidding. You also have the opportunity to upgrade your membership to have unlimited opportunities. We are open to communication, so you can contact us online anytime or make a telephone call at +1 (503) 298-4300 (4:00 AM–4:00 PM PST, weekdays).
We are on a mission to help our customers give a second life to used cars by simplifying auto auctions for all. – AutoBidMaster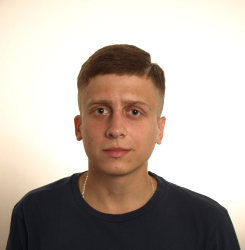 Latest posts by Vitalii Movchan
(see all)