Although there have been fewer car thefts in the last decade than in the 2000s, it still remains the #1 headache for car enthusiasts. No matter where petrolheads may live, they may fall victim to car robbery/theft/break-in. We wish it wasn't one of the most common crimes around the globe. Hopefully, it can be avoided if you follow these tips on how to prevent your car from being stolen. In this blog, we're listing a few tried-and-true precautions that will help deter car thieves from targeting your automobile.
Never Leave Your Vehicle Running or Idling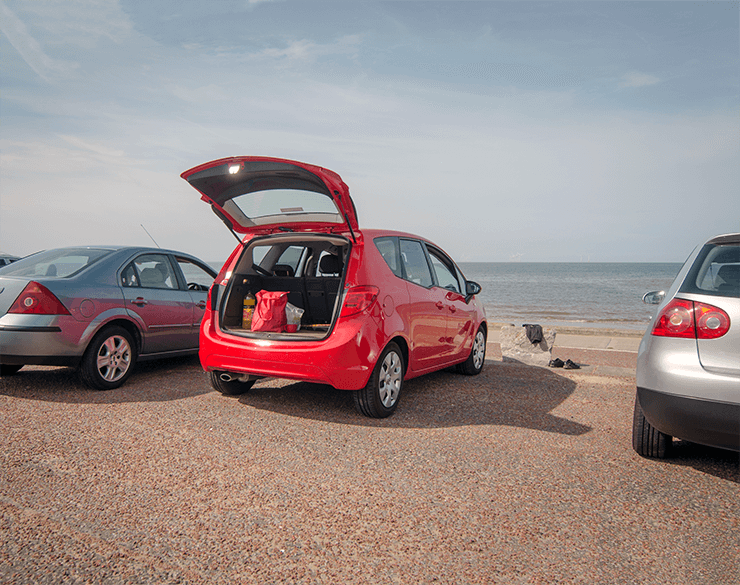 We're sure it sounds way too obvious, but you still shouldn't do so. Really shouldn't. For instance, you drive into a shopping mall parking lot and leave the car with the ignition on for a quick errand. These 30 seconds will be more than enough for a carjacker to slip inside and get away in your vehicle. Terrible, right? So it's better to turn the ignition off before you leave your car.
Always Keep Your Car Locked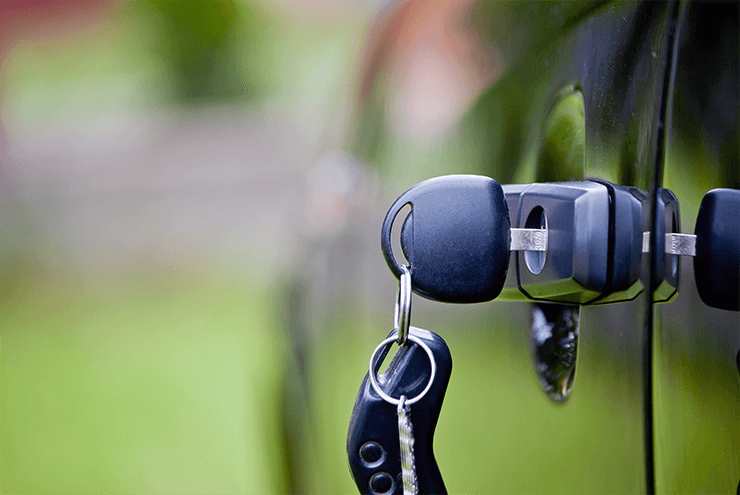 If you are about to leave, make sure you haven't forgotten something. We mean your key or a fob. A forgotten key turns your vehicle into an easy target. According to the National Insurance Crime Bureau (NICB), the percentage of thefts when a key was in a car or in the door continues to rise exponentially. That's why, when exiting your ride, make sure you lock it. AutoBidMaster also doesn't recommend leaving your windows open either, as it makes for a nearly effortless break-in.
Avoid Keeping Valuables on Easy-To-Spot Places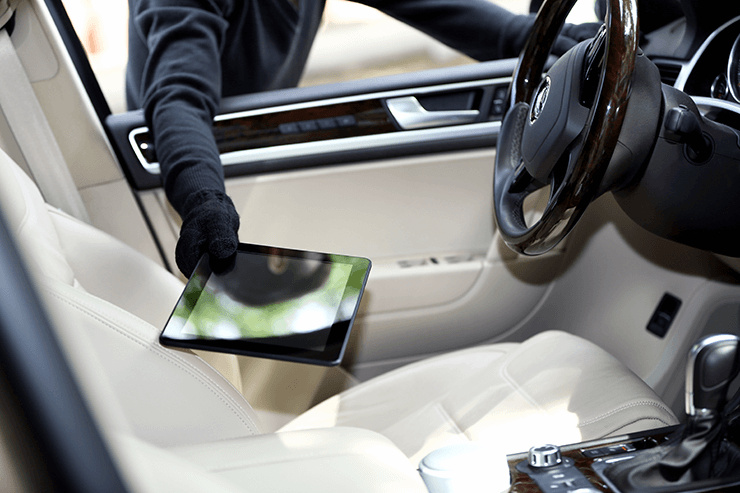 If you want to deter car thieves, you'd better stash your valuables away somewhere in the trunk or inside the cubbies in the cabin. Otherwise, your vehicle may fall victim to those 'grab-and-rob' criminals who just break windows and door locks to steal something valuable.
It's not the worst scenario, though. The worst can be if you keep your car title inside. Thieves will be lucky to get away with their crime from the police if they have the ownership documents at hand. Be vigilant, and never tempt fate.
Keep An Eye on The Area Where You Park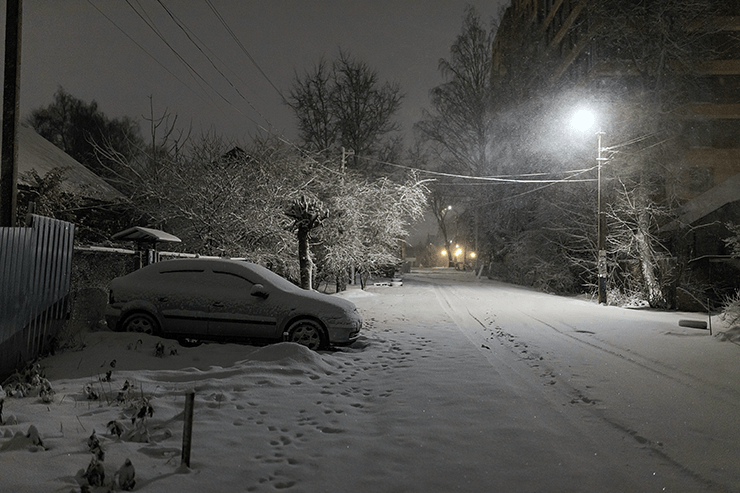 The best way to protect your car from theft is to keep it in a garage or at least at a paid parking lot. Don't worry, if none of the above mentioned options are viable, find a well-lit area or park in a well visible area. Poor-lit areas and districts with high crime rates aren't suitable places to park your vehicle. Bright light can deter car thieves since they don't want to be seen. Also, make sure that nobody is loitering around or looks suspicious walking around the place where your car is parked. Check your surroundings, and don't park your car near the exits from parking areas. It can increase the chances of thieves getting away faster.
Take Additional Steps To Deter Car Thieves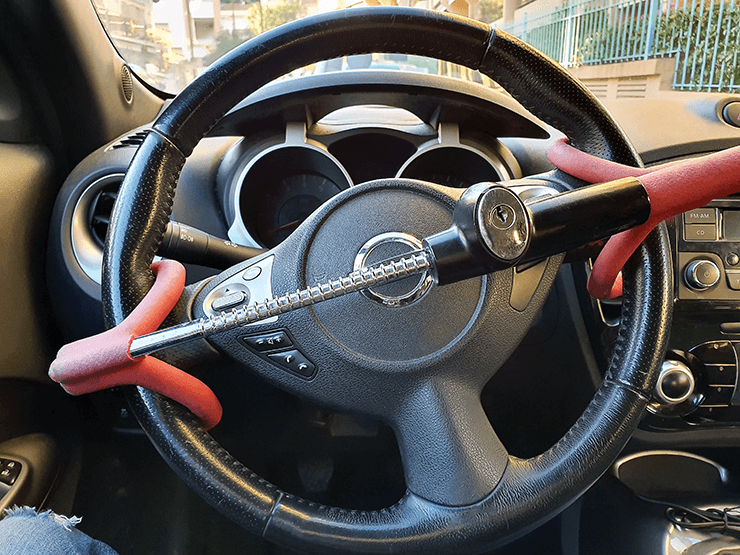 Of course, you can take several advanced steps to prevent your car from being stolen. They aren't a universal remedy, so you can choose something which seems the most suitable. Safety precautions include, but aren't limited to:
installing an audible anti-theft alarm system,
obtaining an immobilizer (or using the already installed if your car has it),
a steering wheel locker,
and inserting an aftermarket tracking device that will help find the car before it is taken to a chop shop.
These options vary in price and complexity. Some of them don't require any help from skilled mechanics, like getting a locker that you'll place onto the steering wheel. Nevertheless, others can be more complicated to get and costly to have installed. You can always combine some of them to be safe.
Final Thoughts
Following these simple tips on preventing your car from being stolen and deterring car thieves will contribute to your safe driving experience and peace of mind. We hope you never experience car theft or break-ins, but we'll give you a helping hand if your car is stolen. At AutoBidMaster, you can find thousands of vehicles with minor damages or with none at all. Most importantly, we let you haggle and find the best bargains. There are TOO many of them, no kidding. How to get started? Sign up, upload a copy of your government-issued ID, place a refundable security deposit, and you're almost ready. The last step is to pick a membership. That's all: you're all set to bid. Reach us at: +1 (503) 298-4300 (6:00 AM – 4:00 PM Pacific Standard Time, weekdays), and we'll answer your questions.
Latest posts by AutoBidMaster Staff Writer
(see all)