You've just fulfilled your dream about a car. Congrats! Indeed, that's a significant event in one's life, although one of the most exciting parts happens right after buying a used vehicle. You might have not been aware of it, but many things precede your first joyrides in a new-to-you car. In this blog, we're explaining what to do after purchasing a used car.
Check The Owner's Manual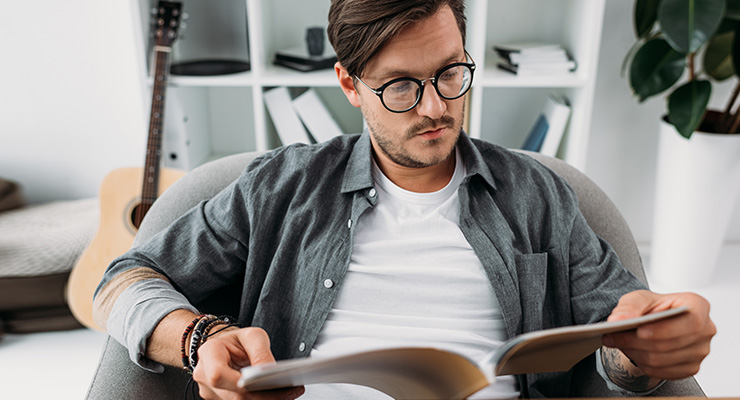 Even if it's not the first car for you, you'll have to be well-versed in its ins & outs. AutoBidMaster recommends checking the owner's manual when you obtain a used vehicle. This handy book encompasses all you should know about your car.
There you can find info about everything: maintenance, recommended tire pressure, oil, and the meaning of each dash indicator. We don't guarantee that cars from our auction have the owner's manual inside. Still, nothing should deter you from looking for info on the web. There are plenty of online guides and forums to study if you have got a car without its manual.
Arrange Inspection, and Fix Problems or Schedule Maintenance
Buying a car sight unseen always carries some risks. Hopefully, today they are minimized because of available digital data including VIN reports and lots of photos. A ClearVIN VIN Check Report will help you get acquainted with what the vehicle saw. We also offer to make use of a license plate search or bulk car dealership reports to avoid pitfalls when it comes to a car background. Rest assured, they excel at understanding a vehicle's history and will be glad to help you get to know all about it.
If you don't have the possibility to conduct an inspection or hire a professional to do it for you, start with arranging it just after buying. Check if there are any issues, and make sure to have 'em fixed. Hitting the road can be dangerous if something still requires repairs.
Choose Insurance for Your Car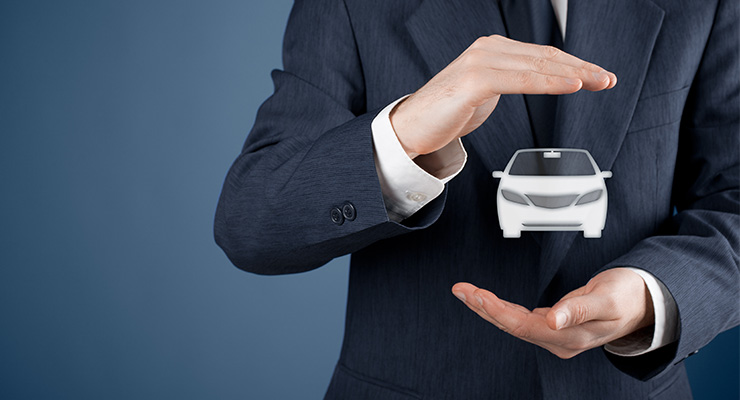 Though it's not mandatory outside the US, we highly recommend insuring your auto against theft, collisions, and vandalism. We think that it's better to be safe than sorry, right? Keep in mind that insurance companies may not offer comprehensive coverage for vehicles deemed total loss previously.
Register Your Vehicle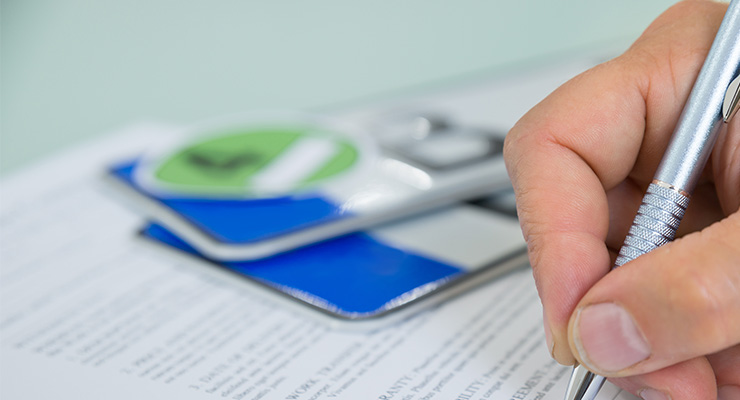 It's high time to have all the i's dotted and t's crossed and complete the 'to-do list' after purchasin' a used car. If you conducted a car lien check before purchase there's shouldn't be any issues at this stage. Drivin' a car without license plates is prohibited. It's a common practice worldwide, so we advise you to check the stipulations for vehicle registration in your state (in all juridical meanings of this word). Remember to pay the applicable taxes and fees. At AutoBidMaster, we suggest contacting your local DMV or any other vehicle registration authority for more info.
Don't Make It A Garage Queen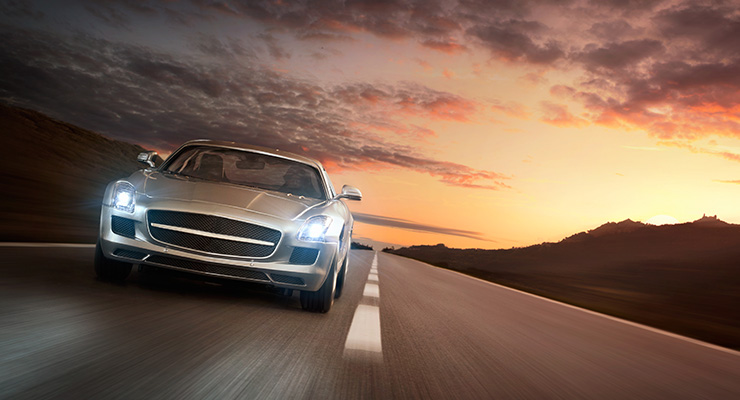 What to do after purchasing a used car then? Once everything from the abovementioned items is done, take your toy for a spin. Enjoy drivin' it. That's what cars are made for. Don't turn your vehicle into a garage queen even if it's a super-rare one.
Final Word
'What to do after purchasing a used car?' is a question that each petrolhead should think over. Following these simple steps will help you navigate the waters at the very beginning of vehicle ownership. Don't worry, we are here to help, even if you are only dreaming about a car. You can access more than 300,000 cars available for bidding. Have you found one to your likin'? Sign up with us and upload a copy of your government-issued ID to confirm your registration. Place a refundable security deposit, choose a membership, and that's it. Do you have questions? Reach us at: +1 (503) 298-4300 (6:00 AM – 4:00 PM PST, Mon-Fri), and we'll be glad to answer them. Happy biddin'!
Latest posts by AutoBidMaster Staff Writer
(see all)