Do you agree that purchasing a car is one of the most cherished goals in our community? We think everyone who has passed their driving test aspires to it. The used car market is in bloom, so let's perceive it as an opportunity to get a decent car without the 'sticker shock.' However, searching for a used car requires some diligence. This blog outlines what to consider when buying a car on a budget.
Avoid New Cars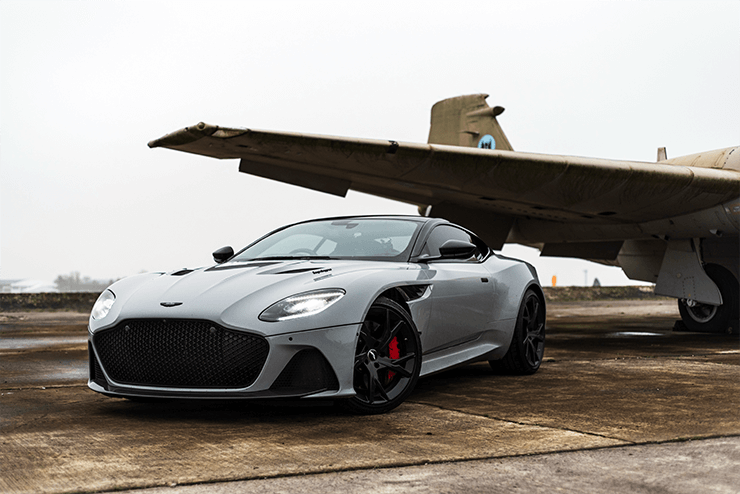 Prospective buyers always want more creature comforts, so automakers push MSRPs higher. Indeed, better safety systems and technology on newer models are worth their price. Still, none of them can slow down the depreciation. We suppose you don't want to deal with loans and the significant depreciation of brand-new vehicles. In that case, we advise going for used models. They've already been hit with the depreciation and will help you save a hefty sum.
Decide On the Model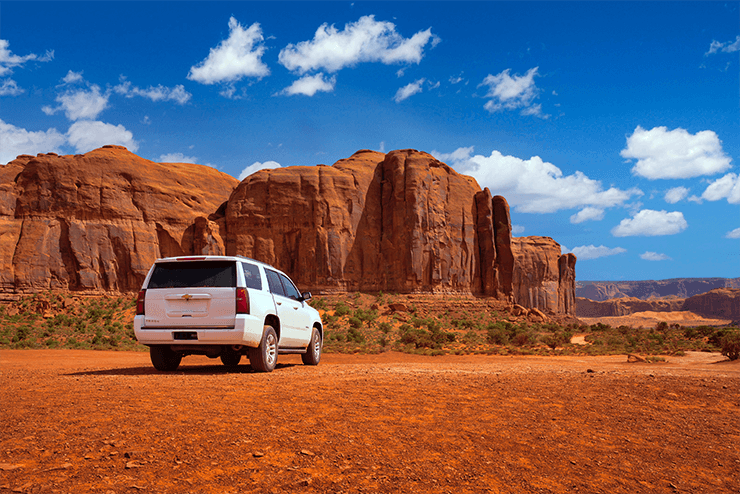 Buying a car on a budget doesn't mean that anything should stop you in your tracks if you're looking for a dream car. There is something for everyone. Consider how many passengers travel with you, how much space you need to stash your gear, the gas mileage, and a vehicle's body type. Are you into SUVs? They're at the peak of popularity right now. AutoBidMaster is at your service if you've fallen in love with sports cars, hybrids, or zero-emission vehicles.
Calculate True Ownership Costs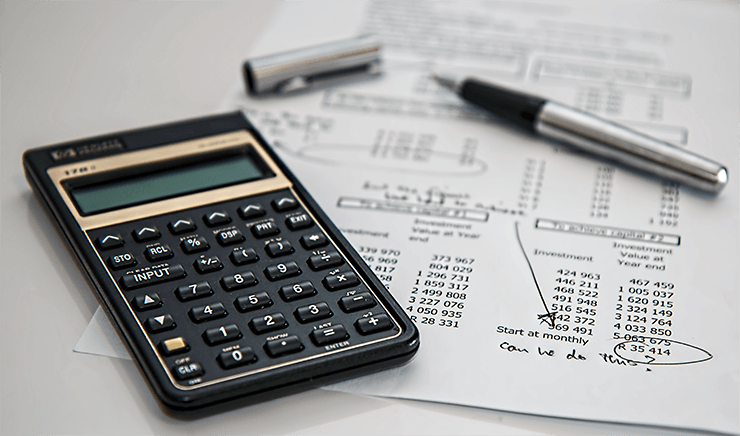 Parking tolls, fuel expenses, and maintenance or repair costs are not all you will shoulder after purchasing. Factor in all of them before buying a car on a budget. We are sorry for the pun, but calculating these costs will help you sketch a ballpark estimate of your budget that you can spend on a car. Plan it according to your annual income.
Good news for all new and yet-to-be drivers: the ClearVIN VIN Check service has put down an ultimate guide on calculating ownership costs. Make sure to check it so as not to be trapped by too-good-to-be-true offers. Moreover, using a car VIN lookup can help you avoid buying a vehicle with a hidden history of accidents or repairs.
Run A VIN Check
Our congratz if you've figured out the vehicle to your budget! The next step lies in verifying its history. The team from ClearVIN will help you. They know what the car has seen during its life. Their competence is to collect information about safety recalls, ownership history, etc.
Happy Bidding!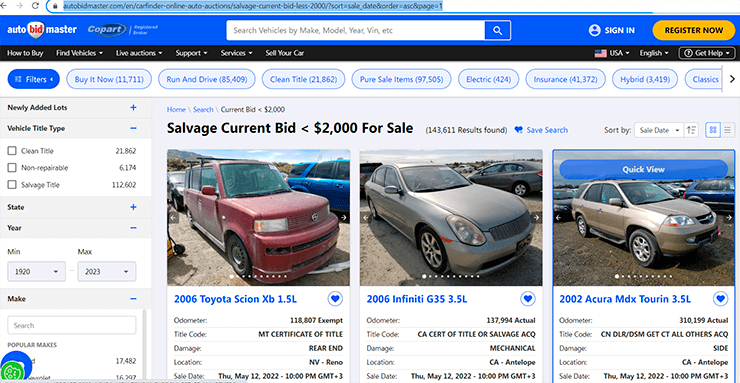 Buying a car on a budget will never become tiresome and tricky if you do a little research beforehand. The best way to buy a car on a budget is to turn to online car auctions like AutoBidMaster. We have a vast inventory of affordable vehicles for any budget. Our transparent bidding system allows you to calculate all the applicable fees and charges for each car separately. On top of that, our support team will be glad to guide you through every step. Sign up to begin bidding and explore what we've got. Upload a copy of your government-issued ID, place a security deposit, and grab the suitable membership to be set. We will answer all your questions at +1 (503) 298-4300 (4:00 AM – 4:00 PM PST, weekdays). Alternatively, you can fill out our online form, and we'll get back to you shortly.
Latest posts by AutoBidMaster Staff Writer
(see all)