The automotive world keeps developing so fast that sometimes it's hard to chase all the novelties and track all the features. The same concerns tricky distinctions between car types, particularly crossovers and SUVs (sport utility vehicles). We at AutoBidMaster have noticed that many people place an equal sign between these two car configurations because they have an almost similar appearance and are often included in one category. At the same time, there's a difference between a crossover and an SUV that may seem unessential. To keep our auto lovers educated, AutoBidMaster experts decided to provide small research about the key pros and cons of the above-mentioned vehicle types and compare them. We also invite you to visit our auction platform, check the AutoBidMaster offers, which also include crossovers and SUVs with minor damage, and pick up the best solution.
The Difference Between a Crossover and an SUV: Construction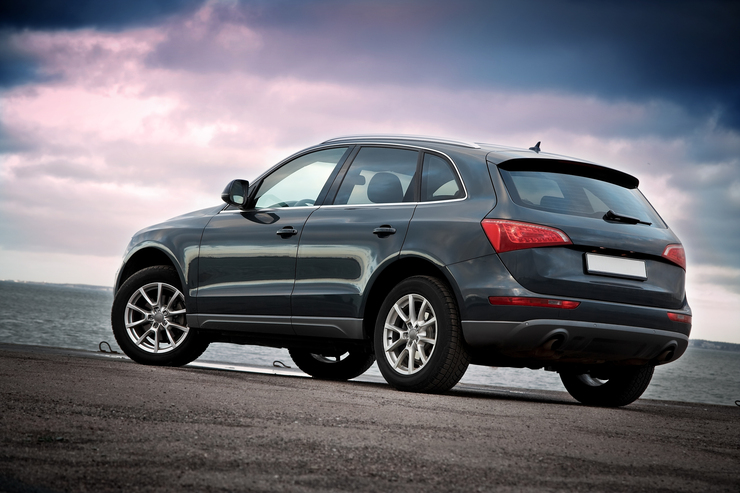 If you imagine an automobile, it's possible to split any car into two parts: the body itself and a frame. Various vehicle types, particularly crossovers and SUVs, have some differences in configuration. For example, during crossover building, the manufacturers apply a so-called unibody construction method, which consists of using a car chassis platform. It means the outer covering of a motor vehicle is solid. As a result, crossovers have better streamlined and less weighted bodies with improved fuel efficiency. You can add to this lower CO2 emission and car taxes.
If we speak about SUVs, automakers use another building method called body-on-frame. The outer covering parts are incorporated into the frame during the manufacturing process. The outcome is that the vehicle is more reliable and powerful. Additionally, the truck base for a chassis is used in SUVs. All these factors allow the hauling and towing of quite significant weights. At the same time, vehicle control is harder if we talk about SUVs.
Let's also review the vehicle size features of the car types we are looking over in the article. When it comes to SUVs, automotive specialists usually highlight midsize or full size configurations. At the same time, crossovers can be categorized starting from subcompact to full-sized. Sometimes you may come across crossovers classified as "small SUVs."
Features of Driving Systems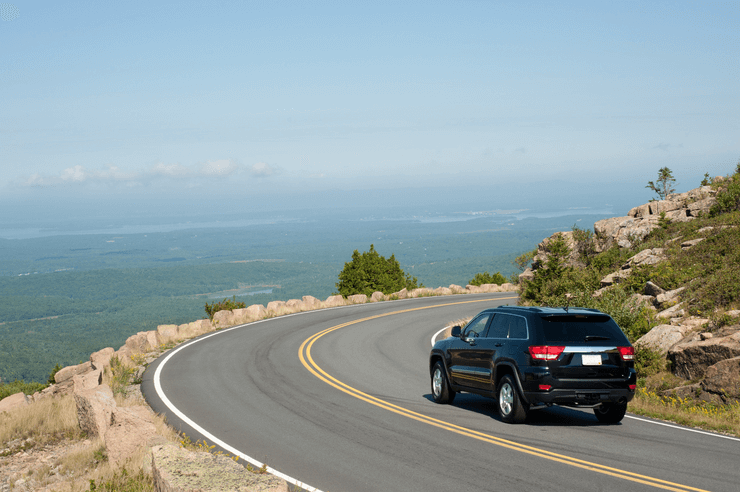 To meet the demand, car manufacturers produce vehicles with diversified characteristics. One of the key features here is a driving system that helps to outline and understand the car's capabilities. If we take our article subject, a rear-wheel drive makes sport utility vehicles a perfect choice for off-road landscapes and difficult weather conditions such as snowy and wet surfaces. That's why most SUV lovers live in the countryside.
Crossovers, on the other hand, are often front-wheel-drive. While AWD options exist for some models, the car's base just does not allow you to navigate into rough terrain. That's why crossovers are designed for urban lifestyles more. We can say that it's the reason why most automakers have shifted in manufacturing and marketing and made a bet on a crossover configuration. To make vehicles even more attractive, automakers decided to implement a turbocharged engine in crossovers. All these factors have promoted this type of car to leading positions.
A Crossover or an SUV: What to Choose?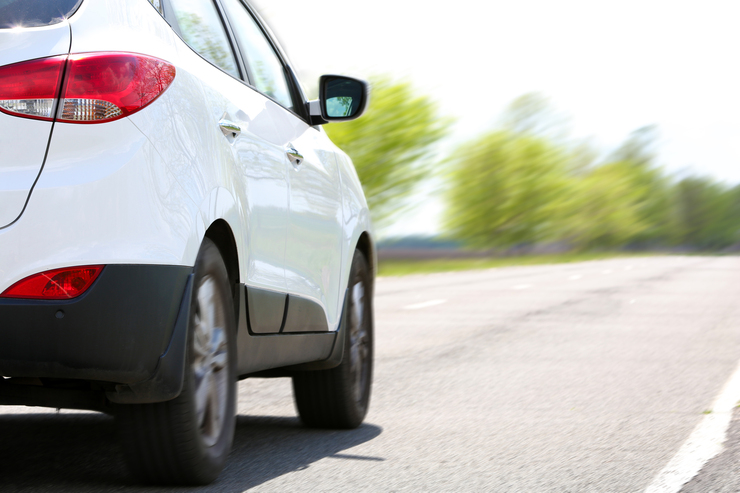 If you think about which car type would fit you better, AutoBidMaster is here to give you some pieces of advice. Foremost, we recommend outlining for what purpose you need the automobile. A sport utility vehicle is right for you if:
you live in the countryside or drive rugged terrain often where all-wheel drive is needed;
you need to transport significant weights;
you love universal and well-performing cars.
We would also like to share with you what SUVs models have proved their reliability and quality. On the AutoBidMaster platform, you can look over the best sport utility vehicles, such as Audi Q8, Land Rover Discovery, and Mercedes-Benz G-Class.
If there's no match between you and an SUV, take into consideration crossovers. They are right for you if:
you would like to have a fuel-efficient car;
you want to highlight your social status;
you need to conquer city roads or drive in urban areas.
AutoBidMaster also has a few perfect solutions for crossover lovers. For example, we'd like to recommend the Mazda CX 5, Honda CR-V, and BMW X3 models.
Another relevant question that may arise is about vehicle safety. We can note that modern crossovers and SUVs have decent reliability and are equipped with appliances that minimize the possibility of danger. All you need to do is drive as carefully as possible because these vehicles are quite large.
Conclusion
Our small research is aimed at revealing some differences between a crossover and an SUV. People often include these car types in one category. As you could notice from our article, there are some features that make crossovers and SUVs distinctive, for example, body construction, wheel drive, vehicle configuration, and so on.
At the same time, AutoBidMaster has offers for every driver, whatever vehicle type, SUV or crossover, is chosen. To make sure of it, just register on our auction platform, upload a copy of your government-issued ID or passport, place a security deposit, and start bidding. You also have an opportunity to upgrade your membership for having unlimited opportunities. We are open to communication, so you can contact us online anytime or make a telephone call at: +1 (503) 298-4300 (4:00 AM–4:00 PM PST, weekdays).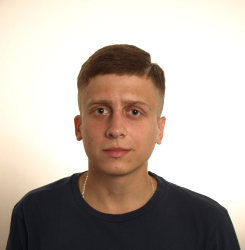 Latest posts by Vitalii Movchan
(see all)