The wonderful winter season has arrived. Charming snowfalls and fascinating landscapes create a magical atmosphere. However, automobile owners aren't always so enthusiastic about it all since weather conditions make driving more complicated.
To make it easy, we at AutoBidMaster have gathered some of the best vehicles that handle winter roads best thanks to their technical features and great controllability. Keep reading to find out more.
Mazda CX-5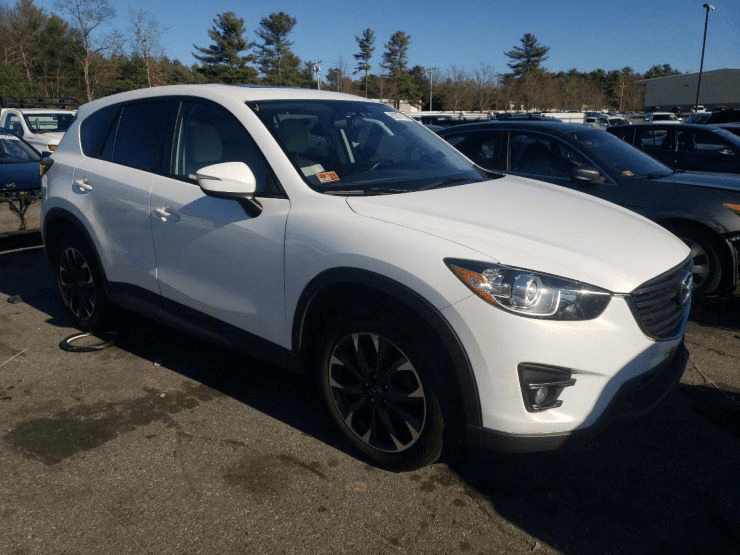 It's not just Mazda's best-selling crossover. This is the Japanese brand's global best-seller. The manufacturer updated the Mazda CX-5 for the last time in 2022. At the same time, we recommend considering the 2018 configuration. This version has a reliable software system that varies the thrust of the engine depending on the angle of rotation of the steering wheel and speed. It makes driving smoother and more controllable.
Another useful feature is that the system starts working at the very beginning of the maneuver as well as when the steering wheel is returned to the zero position. Besides all that, the safe braking system has learned to identify pedestrians at night in a city. All these characteristics make the Mazda CX-5 perfect for winter driving. The best point is that you can get this vehicle at affordable prices with AutoBidMaster.
Toyota RAV4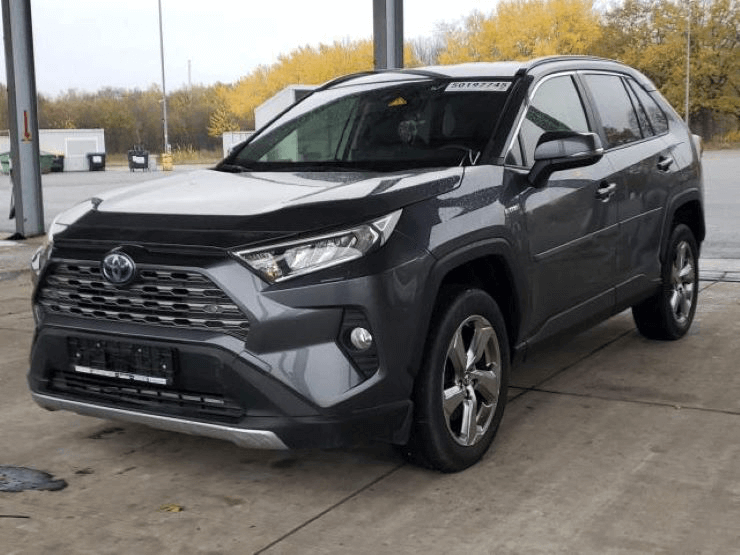 The Toyota RAV4 is one of the most high-tech crossovers in its class. The automobile has an advanced all-wheel-drive system that most competitors can't boast of. Furthermore, the Japanese automaker is still one of the best manufacturers of hybrid crossovers.
We can also highlight an upgraded vehicle stability control system that keeps your automobile on track. Along with all that, the "Trail" and "Snow" functions ensure your driving safety during difficult weather conditions and on tough surfaces, including off-road. If you are looking for a good-condition Toyota RAV4, there are options to choose from at our online auctions.
Suzuki Grand Vitara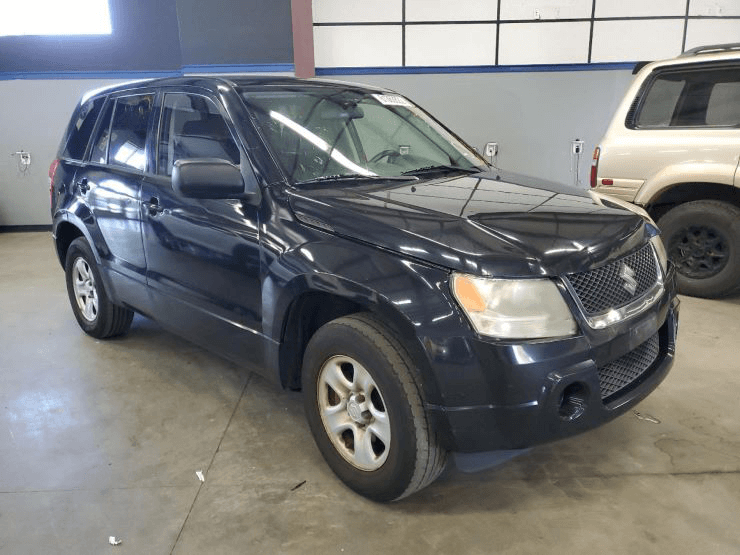 By many parameters, the Suzuki Grand Vitara is a budget crossover with decent technical characteristics. The vehicle is equipped with an all-wheel drive system and has good ground clearance, as well as a special system that helps it cope with different types of road surfaces.
The list of standard features includes lane departure warning, recognizing road signs, monitoring blind spots, parking assistance, and prevention of frontal collisions. Take a look at some offers available at the AutoBidMaster car auctions.
Subaru Forester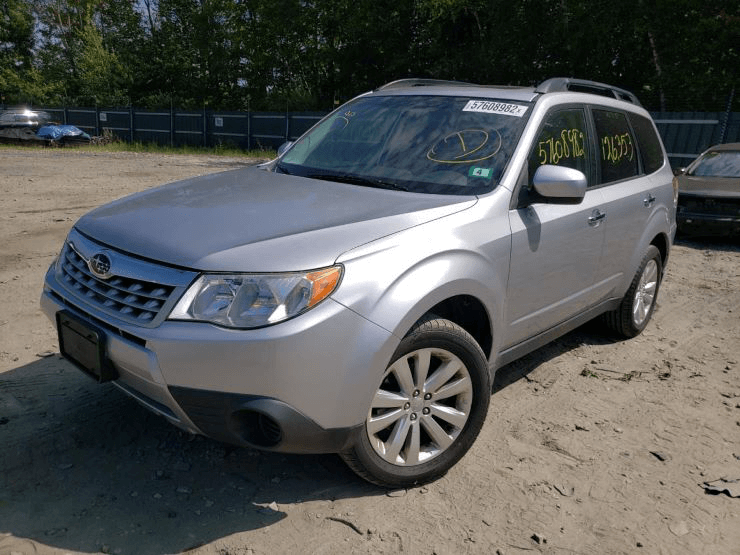 This vehicle configuration is an excellent choice if you need a roomy and comfortable car for your family. At the same time, the Forester is a good option for going off-road. The crossover has excellent clearance that reaches almost 8 inches. The Forester configuration is equipped with permanent all-wheel drive as well as an active traction control system and off-road mode.
The list of crossover equipment includes a remote engine start system, an electric trunk door drive, seven airbags, an automatic braking system when reversing, adaptive headlights, a function of automatic high beam control, and the EyeSight security system complex. All the mentioned makes the Subaru Forester one of the most reliable automobiles, with the safest crossover of 2019 title. Take a look at some Forester vehicles we have in our auction inventory.
Honda CR-V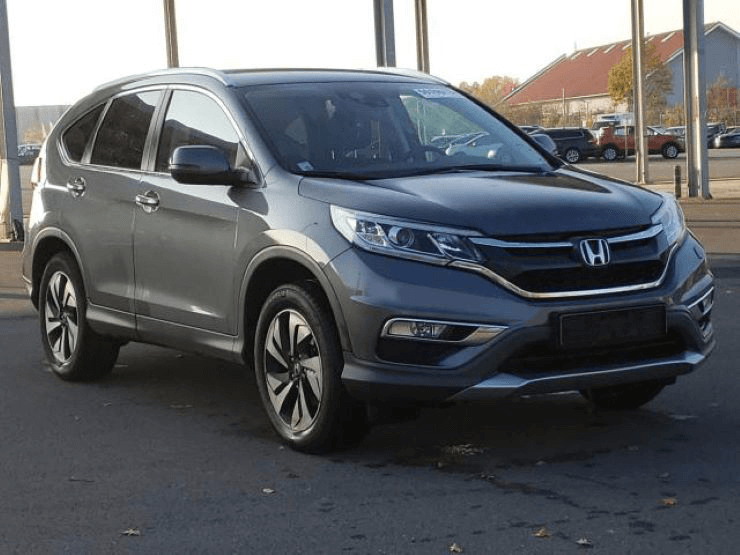 This is one of the most popular cars in the USA. For decent money, Honda offers a well-equipped vehicle with great performance and controllability characteristics. In addition, it can have an economical hybrid version.
The CR-V hybrid power plant includes a two-liter gasoline engine, a single-speed transmission, and two electric motors, one of which works exclusively as a generator.
The power plant can work in one of three modes:
fully electric;
gasoline — the electric motor is connected during sharp acceleration;
combined — when the gasoline unit works only in battery-recharging mode.
Also based on positive driver opinions, AutoBidMaster highly recommends considering this vehicle for winter driving and invites you to choose one at our online car auctions.
The Bottom Line
The best vehicle for winter isn't just a large SUV with all-wheel drive and impressive ground clearance. A modern automobile should also be safe for all. To help our car enthusiast community, we have presented the most reliable vehicles for the winter in this article.
If you get interested in our services, which not only include online car auctions, but also vehicle shipping and VIN lookup, register on the website. All you need to do is provide a copy of your government-issued ID or passport, submit a security deposit, and then you can get your perfect vehicle for the winter. If there are any questions or requests concerning car auctions or particular auction lots, contact us online or call us at: +1 (503) 298-4300 (4:00 AM–4:00 PM PST, weekdays).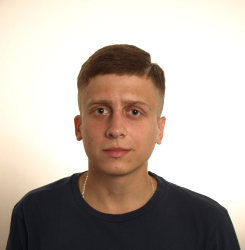 Latest posts by Vitalii Movchan
(see all)