Catching up on the latest automotive news is an overwhelming experience, with new advancements and technologies rapidly emerging across virtually all aspects of the automobile industry. Ever-changing and innovative advancements are applied to a wide range of automotive topics. From autonomous technology to green energy initiatives, it's more essential than ever to keep track of the latest automotive news and trends.
AutoBidMaster is so in love with vehicles that we know all the important and up-to-date news about auto brands, car manufacturers, and new automotive technologies. We're happy to share our fondness with you! AutoBidMaster has prepared a list of top February 2023 automotive news to keep our car enthusiasts aware of changes and novelties that influence the motor industry and our road life.
Nissan Is Recalling Half a Million Vehicles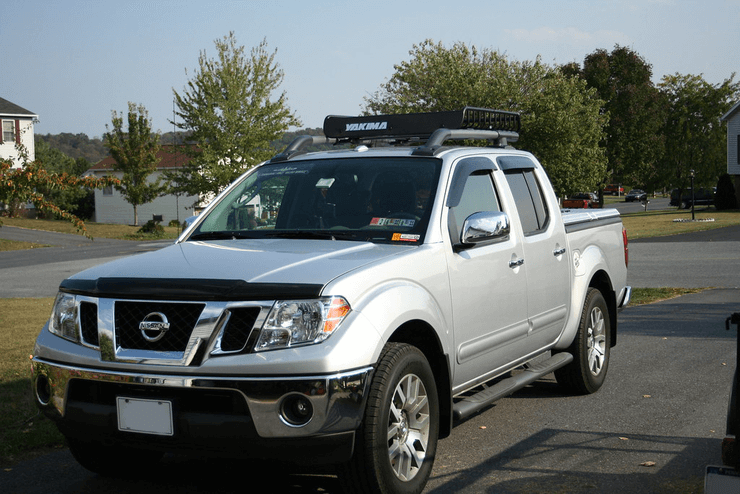 The Japanese car manufacturer Nissan has announced the recall of almost half a million cars. It turned out that the logo located on the steering wheel can come off and injure the driver in the event of an airbag deployment.
The withdrawal campaign will touch the following models:
2008-2011 Nissan Frontier mid-size pickups;
2008-2011 Nissan Titan pickups;
2008-2011 Nissan Xterra, Pathfinder, and Armada SUVs;
2008-2009 Nissan Quest minivans.
Along with that, almost 11,000 spare parts in auto stores were included in the recall. Most of the defective cars are located in the USA.
The company decided to publish a review of the car there after receiving complaints from car owners about injuries caused by the steering wheel logo during an accident.
We offer a huge list of used and repairable Nissan vehicles that will meet your needs for safe driving! Take your chance and bid on cars with AutoBidMaster, resting assured of the high-quality services we provide.
Tesla Is Going to Launch the Cheapest EV in Its Model Lineup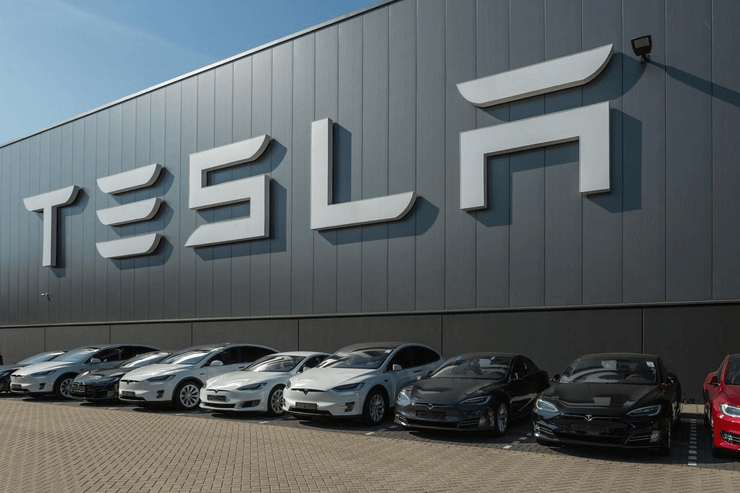 Tesla is preparing to release an electric car that will cost half as much as its current low-priced configuration, the Model 3. It'll allow Tesla to compete in the EV market with brands like Volkswagen, Kia, and Hyundai.
The American automaker promises to shed light on its plans this spring, particularly on March 1. It'll take place in Texas, US, at the annual Investor Day. Tesla CEO and founder, Elon Musk, previously promised to make a very important announcement at the event. Experts believe that this statement may refer to the launch of a low-cost electric car by Tesla.
The new model's price could be around $25,000, which is nearly twice as cheap as the budget electric car, the Tesla Model 3. Tesla's low-cost electric vehicle will be built on a unique platform, lowering the price of the automobile.
With AutoBidMaster, you can find your perfect Tesla for less and without spending a fortune on it. Join our community and become a happy Tesla vehicle owner!
The EU Supported the Ban on the Sale of New Cars with Internal Combustion Engines after 2035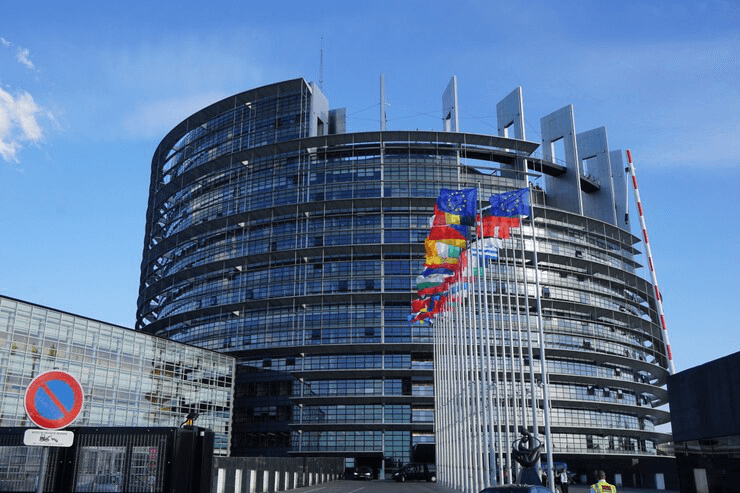 Members of the European Parliament supported the European Council's proposed ban on the sale of new fossil fuel vehicles in the EU after 2035. According to the document, by 2030, automakers will have to reduce the level of carbon dioxide emissions from new passenger car models and commercial vehicles by half.
By 2035, European car manufacturers will have to completely abandon models with internal combustion engines and switch to the production of electric cars. Quite an ambitious plan, isn't it?
Due to an Advertising Error, a New Porsche Was Sold Eight Times Cheaper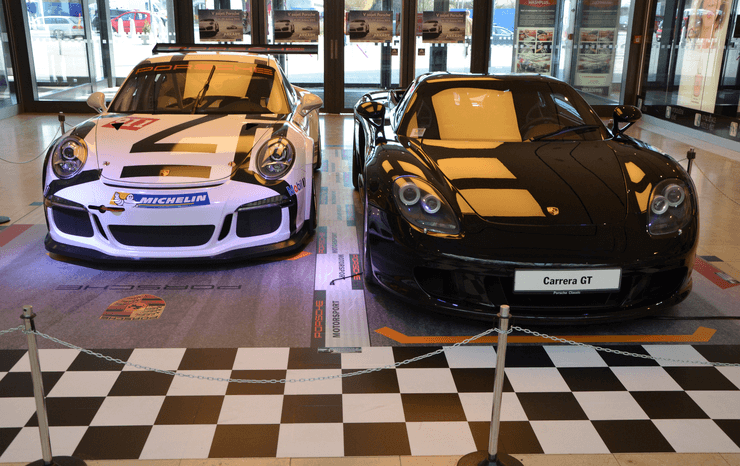 In the Chinese city of Yinchuan, a Porsche dealership put a new car up for sale at $18,300, which is eight times less than its true value. Such advertising misled a hundred potential buyers, who rushed to book a new Porsche by paying a fee of $135.
Later, the representative of the center noticed the error in the advertisement and removed it. However, the chaos surrounding the "cheap" car had already started. The dealership said that they had to call every customer and apologize. It was also reported there that they reimbursed potential buyers for their booking fees.
This incident caused a lot of comments from Chinese social media users. Some noted that it could be an advertising strategy. Others complained that the company should have lowered the price of the car after the advertising mistake. The third group emphasized that the car ad was too good to be true.
Take a look at the affordable Porsche vehicles you can get with AutoBidMaster. You'll find no ads with mistakes or price misunderstandings with our fantastic team!
The Suzuki Jimny EV Model Is Planned to Be Released Soon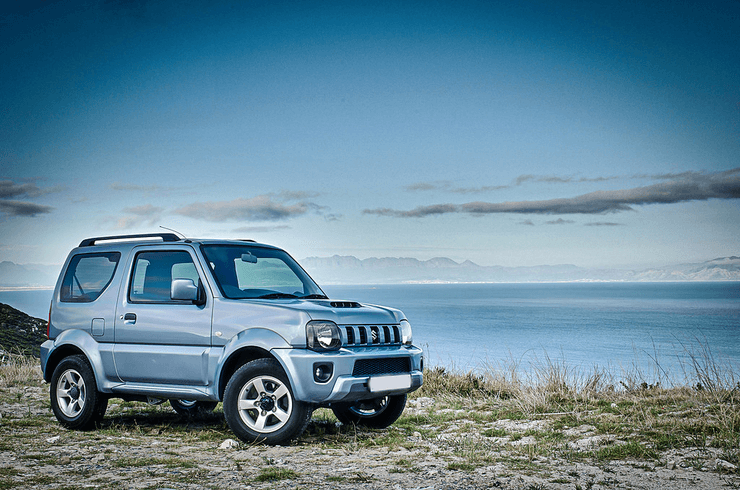 The electric Jimny configuration is planned to be sold primarily in Europe. Its sales are expected to begin in 2026. This is quite reasonable. Currently, the passenger version of the Jimny isn't sold in Europe. The car was banned from being presented on the European market at the beginning of 2020, as the vehicle's engine doesn't meet strict European standards for the level of CO2 emissions into the atmosphere. Therefore, the electric Jimny, which won't have any harmful emissions at all, can be safely sold in Europe.
The Jimny is an iconic off-road vehicle that has been produced by Suzuki since 1968. The demand for the new Jimny is very high. In some countries, there are still months-long queues for it.
We at AutoBidMaster have Suzuki Jimny vehicles in great condition. Furthermore, you don't need to wait months for it. Just bid on a Jimny car and get it effortlessly!
Summing Up
Overall, the automotive industry is going through an exciting transformation. As such, it's essential to keep an eye on the industry's trends and advancements by following the latest automotive news in order to stay informed of all the upcoming changes. The vast array of technologies and advancements promise to offer great potential for the automotive industry.
To keep abreast of all the recent automotive news and make use of one of the most beneficial offers for used vehicles, join the AutoBidMaster community! Sign up on our auction platform, upload a copy of your government-issued ID or passport, place a security deposit, and you are ready to bid! It's also possible to contact us online in case of any requests or call us at: +1 (503) 298-4300 (4:00 AM–4:00 PM PST, weekdays).
We are on a mission to help our customers give a second life to used cars by simplifying auto auctions for all. – AutoBidMaster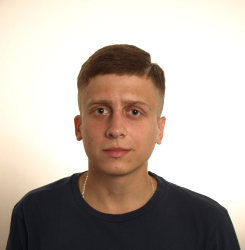 Latest posts by Vitalii Movchan
(see all)