To keep motorists up-to-date, AutoBidMaster, the leading online auction platform for salvage cars, has prepared its automotive news digest for April 2023, bringing exciting events and exploration to car enthusiasts. The report covers the latest trends and innovations in the sector, including emerging technologies and partnerships. Take a look at some of the key and exciting automotive insights that have appeared in April 2023.
China Has Accumulated 3.4 Million Extra Cars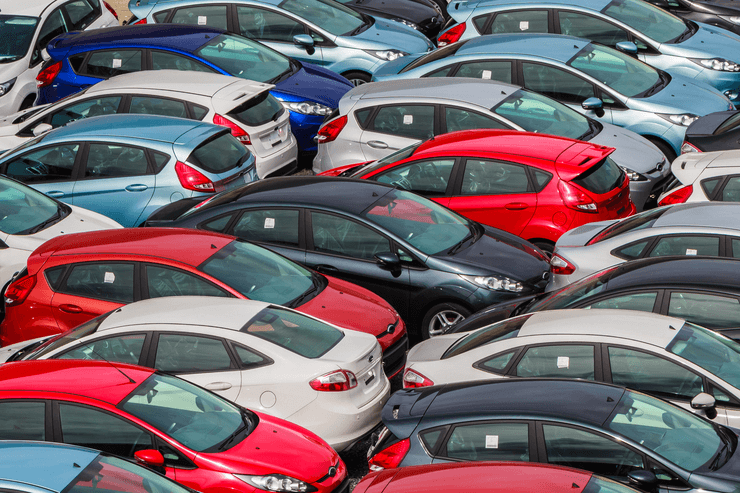 In China, the combination of increased car manufacturing activity and a shortage of state support has led to a situation of overproduction, which is already evident. Reports indicate that warehouses belonging to automakers and dealers are currently full, with an excess of 3.4 million vehicles. The situation was further worsened by a 37% drop in demand for new cars in China over the past year, while the cancellation of tax incentives and government subsidies for personal vehicle purchases may have also contributed.
Starting in July 2023, China will enforce a law stating that only vehicles meeting the 6B eco-standard, which is equivalent to the European standard Euro 7, can be registered in the country. Meanwhile, most dealers in China already have enough inventory to last for two months without replenishment, leading to a price war between dealerships. Many are offering discounts, promotions, and other incentives to attract buyers.
Tesla Can Sell Its Electric Vehicles With Zero Profit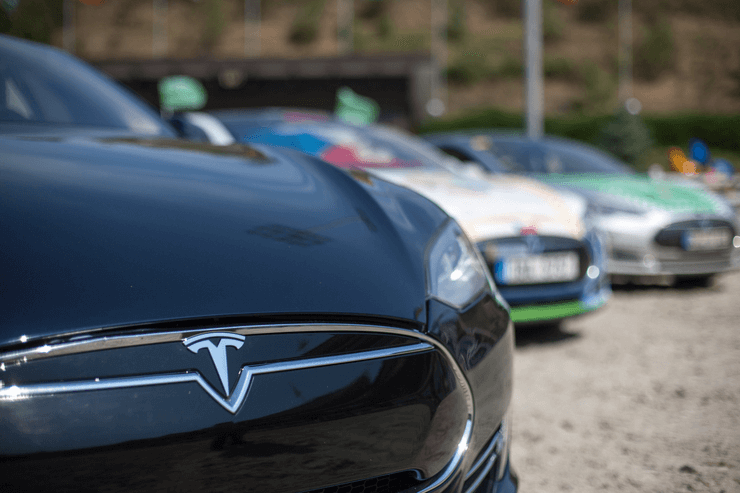 During the company's 2023 first-quarter income report on April 19, CEO Elon Musk said that Tesla is willing to sacrifice profits for higher volumes in the short term, reaffirming the automaker's commitment to lower prices.
He also added that Tesla could even sell its products at zero profit and that the company could instead make money in the future due to the charging of a fee for software updates installed in the vehicles.
Still, he reassured investors that Tesla's earnings remain among the highest and most stable in the industry, even after several rounds of price cuts this year across its passenger car lineup.
By the way, some updates on the Tesla Cybertruck have also appeared, and our automotive news digest for April 2023 also covers them. The company had previously expected to begin serial production of Cybertruck electric pickups by mid-year. Currently, work is ongoing to equip the production line in Texas with all the necessary equipment.
Meanwhile, the alpha version of the Cybertruck has begun rolling off the assembly line for testing, as noted by Elon Musk. The winter phase of vehicle evaluation has already been completed, and the Tesla CEO hopes to deliver the first commercial pickups to customers by the end of the third quarter of 2023.
We kindly remind you that you can look over some Tesla models that we offer.
Toyota Launches a Large Recall Campaign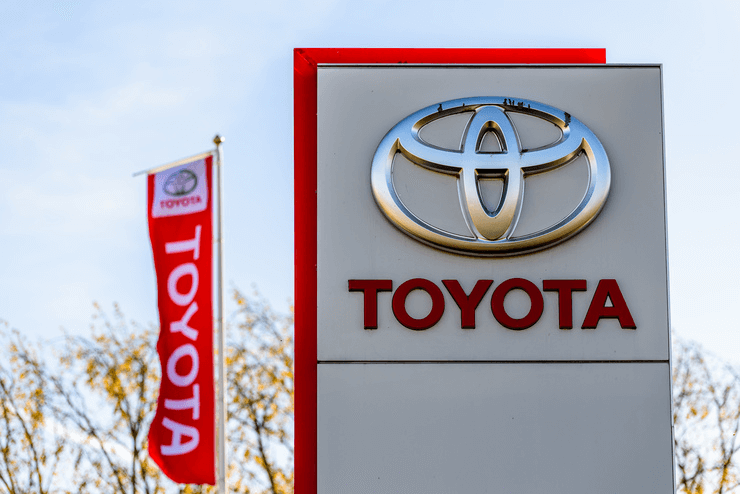 Toyota Motor is recalling 234,787 vehicles in Japan because of a serious problem with the starter motor that can cause the engine to catch fire. The recall applies to five different models—the Sienta, Porte, Spade, Corolla Axio, and Corolla Fielder—that were made between February 17, 2015, and August 31, 2017.
So far, there have been 13 cases of the issue, including two fires. The issue is that the bolts on the starter motor can come loose during use, which causes some components to move, reducing the starter's efficiency. This can make starting the engine difficult, and repeatedly trying to start it can cause the starter to overheat and ignite. To fix the problem, Toyota will replace the starter motor with a new one for all affected vehicles.
By the way, Toyota may be able to achieve a new level of success by quickly transitioning to eco-friendly vehicles and modernizing its lineup. According to the company's new president, Koji Sato, Toyota plans to have 10 electric models in its lineup and produce 1.5 million electric cars by 2026. The automaker has set a target of selling 3.5 million battery-powered vehicles by 2030.
The main push towards electrification is expected to come from Lexus, Toyota's premium brand, which is set to introduce new technologies and may be the first to showcase the RZ 450e.
Note that we also have Toyota models on our car auction platform.
The Winner of the "World Car of the Year" Award Has Been Named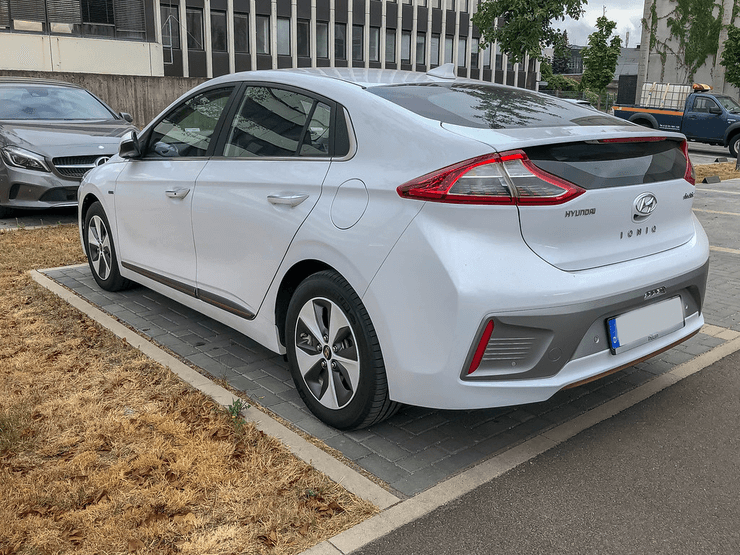 Hyundai has once again proven its excellence at the 2023 World Car Awards, with its new Ioniq 6 model receiving three awards: World Car of the Year, World Car Design of the Year, and World Electric Car. Additionally, Sangyup Lee, Head of Design for both Hyundai and Genesis, was named Person of the Year in the world of vehicles. This marks the second consecutive year that Hyundai has won the World Car of the Year award, with the Ioniq 5 receiving the honor last year. The jury of the World Car Awards recognized the Ioniq 6 as the number one car in the world, beating the Kia Niro and BMW X1/iX1.
Additionally, the KIA brand was awarded the World Performance Car 2023 title for its EV6 GT, leaving behind the Toyota GR Corolla and Nissan Z. The Citroën C3 was also named the World Urban Car, while the new all-electric Lucid Air won the title of World Luxury Car.
With AutoBidMaster, you can bid on some well-maintained Hyundai Ioniq vehicles.
A Bonus Point: Check Another Great Customer Story!
In our automotive news digest for April 2023, we'd also like to feature our amazing client. When the AutoBidMaster lounge in El Salvador delivered this uplifting news to us, we simply knew we had to share it.
José is a young Salvadoran entrepreneur who, like many in 2020, had the pandemic affect his economy, and he had to make the decision to focus on his family business that he had with his father: a bakery.
He saw a great opportunity for his business to grow by buying a vehicle to be able to distribute the product, therefore gaining more reach at a national level.
In search of a certified importer, he found the information on AutoBidMaster, approached our offices to learn more, and made the decision to buy and transport his vehicle with us. The vehicle he chose was a 2015 Nissan Nv200. He was very satisfied with AutoBidMaster's services and saw how much his business grew. Now, he has visited our lounge in El Salvador to buy a vehicle for personal use.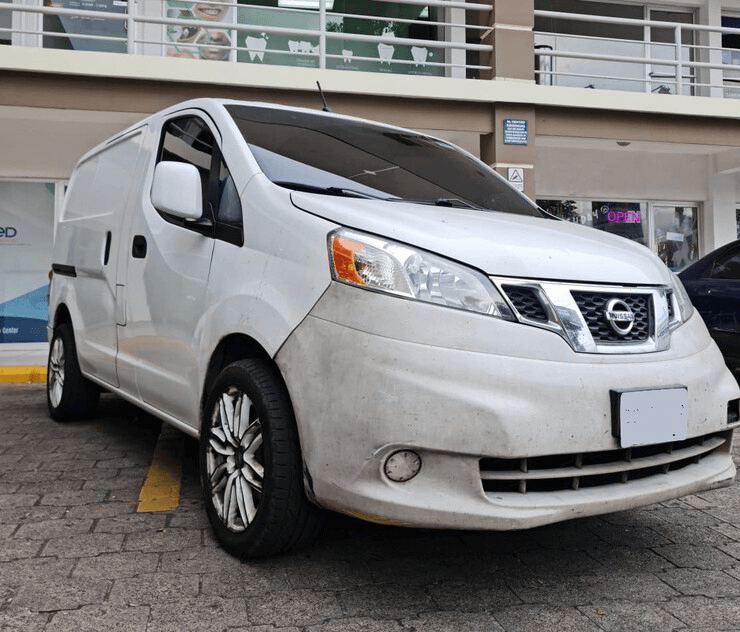 Do you have a story you would like to share? Contact us. Let us know. We might feature you next!
Wrapping Up
The AutoBidMaster automotive news digest for April 2023 highlights several important and exciting developments in the industry, including the recognition of Hyundai's Ioniq 6 as World Car of the Year and China's current overproduction crisis. It's clear that the industry continues to experience significant shifts and changes. As we move forward, it'll be interesting to see how automakers respond to these challenges and opportunities.
To get a well-maintained used vehicle, we invite you to register on our car auction platform, upload to the system a copy of your government-issued ID or passport, place a security deposit, and then you can bid! We also encourage you to contact us online if there are any questions concerning car auctions, or call us at: +1 (503) 298-4300 (4:00 AM–4:00 PM PST, weekdays).
We are on a mission to help our customers give a second life to used cars by simplifying auto auctions for all. – AutoBidMaster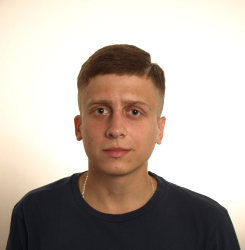 Latest posts by Vitalii Movchan
(see all)