Sports cars are highly sought-after everywhere. These fast beauties have bold stylings and can help you reach your destination in a blink of an eye. Not to mention, their exceptional handling and performance.
We believe that each petrolhead, like you and us, thought of getting an affordable second-hand sports car at least once in a lifetime. If you're on the market for thrills and blasts on wheels, we can help. Simply put, AutoBidMaster is the best place to buy used sports cars. The snowy season might not be the best time to buy a used sports car, but why put off your dream? Setting your heart on the most affordable performance cars is a great way to get into something extraordinary, but buying one does require thorough preparation.
In this blog, we're focusing on the details you have to consider before buying a used sports car.
Decide What You're Buying A Sports Car For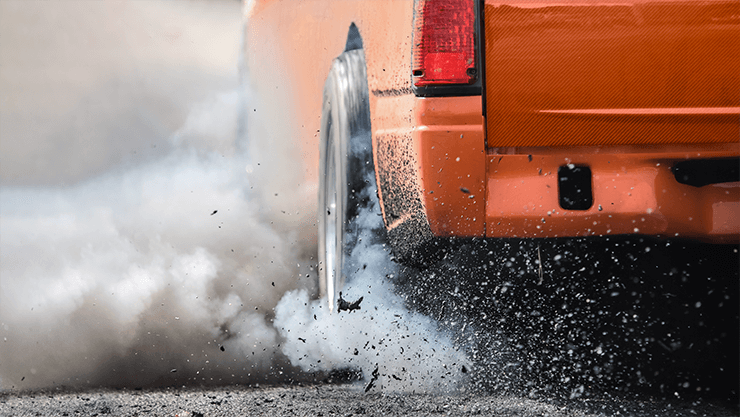 We agree that a sports car can fill you with unforgettable emotions while driving. These vehicles are made to make you happy, no matter their price.
First off, think of why you want to buy a used sports car. Would you like to do some burnouts? Keen on off-the-line thrusts? Or, maybe, you wanna step up to the advanced level immediately and greet your fellow petrolheads on the track? Start your search when you know your plan.
Attention to Abnormal Wear & Tear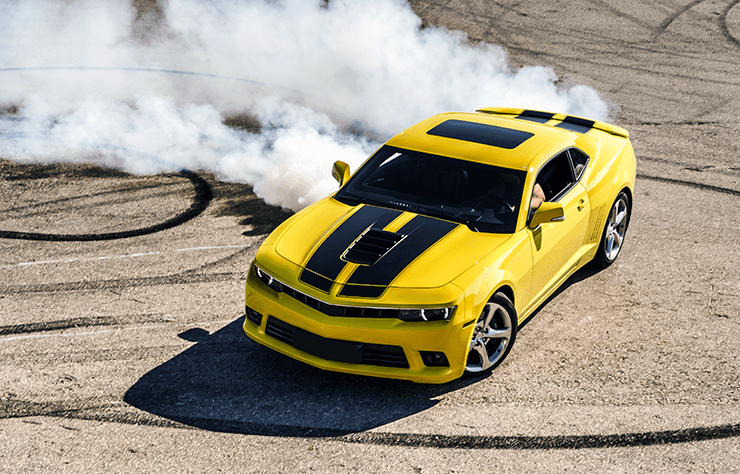 Though many car enthusiasts take proper care of their prized toys, some sports cars are likely to have been driven pedal-to-the-metal. That can mean abnormal wear & tear. We suggest taking a skilled mechanic with you to conduct a complex inspection of the car you want to buy. If checking the vehicle in person isn't a way to go, you can hire a third-party expert to get a clear picture of the condition of a chosen vehicle.
Weigh All The Pros and Cons of Modifications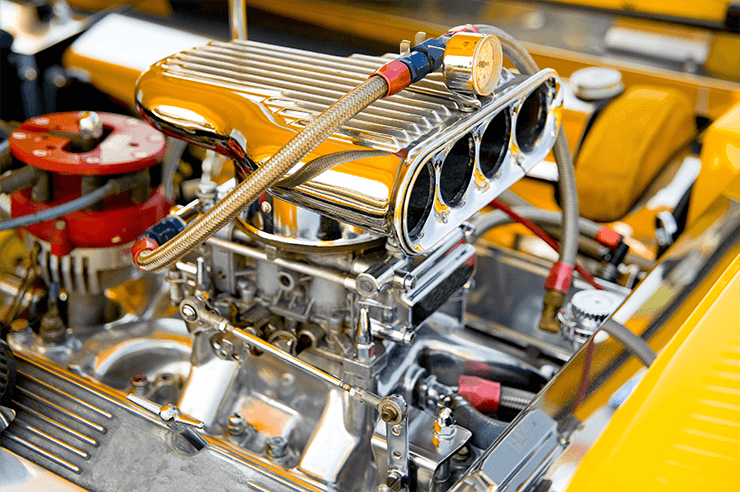 Some sporty vehicles might have been abused by those ugly aftermarket stickers, massive spoilers, and other modifications. Think ahead of whether you're going for it. This is particularly important if you're on the lookout for rare affordable sports cars. Unmodified vehicles usually have a slightly better resale value, so keep that in mind.
Get To Know As Much About Maintenance and Warranty As Possible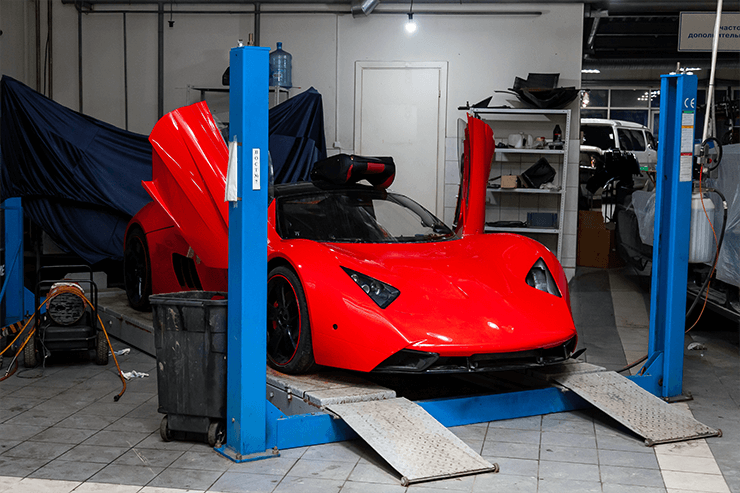 We don't suggest that you should neglect servicing your ride if you're driving an everyday vehicle. Instead, we mean that keeping a sports car running and in tip-top order is a guarantee of its longevity and reliability.
Components in sports cars are usually more expensive and rare to find because they are made specifically for this particular car. For instance, it goes without saying that the Civics and CR-Vs may share some parts, but it won't be so in the Corvette and the Equinox case.
Remember, any aftermarket upgrades to the engine or transmission can void a manufacturer's warranty, so it's better to keep an eye on it.
Run A VIN Check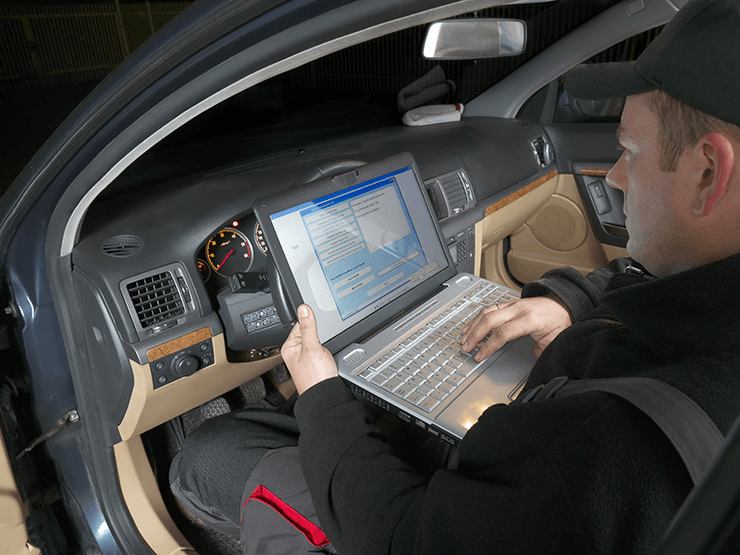 Running a VIN lookup will give you peace of mind. A ClearVIN VIN Check Report contains a comprehensive batch of information regarding the car itself and its background story. We're sure you'll find it valuable for the maintenance records at least. Or when discovering whether it has any salvage brands or the history of previous sales. So, don't forget to make use of a free VIN check before you buy a used sports car to be on the safe side.
Affordable second-hand sports cars on AutoBidMaster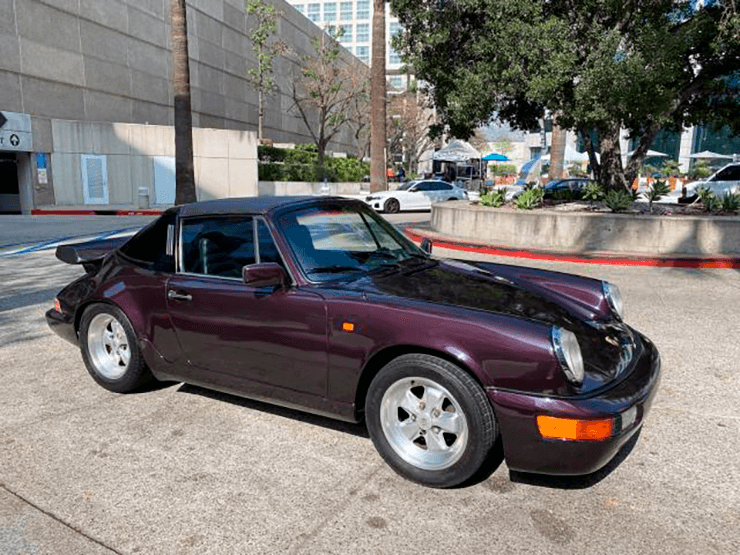 Finding affordable performance cars is an easy and straightforward process. Especially when you team up with us. Do you wanna get a classic Porsche 911? No problem, just glimpse at this violet stunner (lot no. 64464751).
Are you going for Miatas? There's plenty of these here. Check this one out, lot no. 66655271. Nothing drives like the Miata, you bet.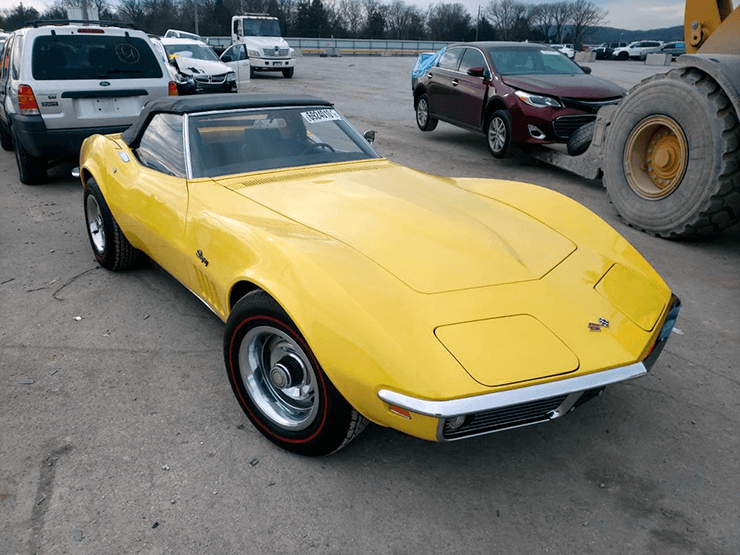 American raw-power muscle cars can be a solution if none of the abovementioned cars are for you. We've got 'em, too. Just look at these beautiful Corvettes: the 1969 model, and a soft top from 2007.
Bottom Line
Congrats, you've found the right place to buy used sports cars. As you see, there are many different models for any taste, need, and, most importantly, budget. You can buy your dream car here without hassle, but with a haggle (yes, we intended a pun here). Check out what we've got just by typing the make and model of a sports car you'd like to obtain and decide how much you're gonna pay for it. That's how biddin' works. However, before you start, you'll have to register with us, upload a copy of your government-issued ID or passport, and place a refundable security deposit. Then you'll have to proceed with the most suitable membership for you, and that's it. Contact us online or give us a call at: +1 (503) 298-4300 (6:00 AM – 4:00 PM Pacific Standard Time, Monday through Friday) if you have any questions. Our dedicated team will be glad to answer them.
Latest posts by AutoBidMaster Staff Writer
(see all)